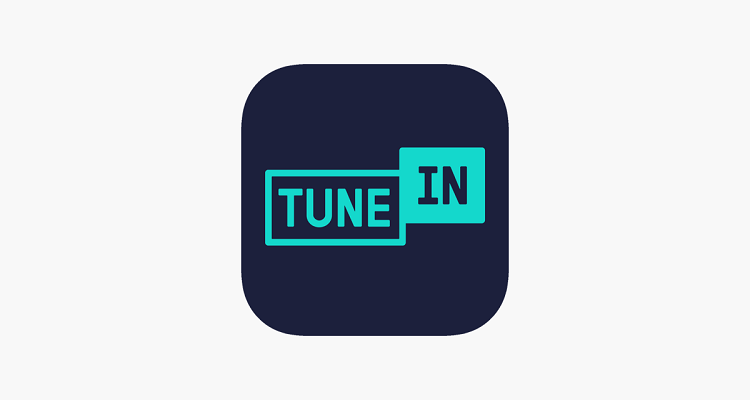 Last month, San Francisco-based internet radio and podcasting platform TuneIn officially initiated an appeal in its years-running copyright infringement dispute with Sony Music and Warner Music UK. Now, the UK's Court of Appeal has upheld the original verdict, once again ruling in favor of the record labels.
To recap, the underlying courtroom confrontation centered on whether the 19-year-old TuneIn was legally able to deliver international radio streams to fans in the United Kingdom, specifically by connecting them to web-based radio stations that were fully licensed in the countries from which they broadcasted. TuneIn, which claims to boast north of 75 million MAUs, more or less compared this component of its offerings to the services provided by Google and other leading search engines.
However, a London judge ruled in favor of Sony Music and Warner Music UK in November of 2019, having taken the case over from the previous presiding judge after he passed away before delivering a ruling. Judge Birss attributed his verdict in large part to a feature on TuneIn Pro that allowed listeners to download tracks and create an on-demand library. Worth noting, though, is that the company disabled this feature in 2017 for the 150,000 or so UK users that it had at the time.
TuneIn and its legal team quickly expressed a desire to appeal the decision, and it appeared for a time that Sony Music and Warner Music UK would also appeal certain elements of the ruling. Building upon the point, Judge Birss, despite ruling in favor of the labels, once again, had determined that TuneIn was legally able to let its UK users stream domestic radio stations.
But as initially mentioned, the Court of Appeal's three-judge panel has ruled in favor of Warner Music UK. TuneIn introduced many of the same arguments during this latest trial, some 15 hours of which are available on YouTube, though the presiding judges determined once again that TuneIn was violating the labels' copyrights by enabling UK users to stream international radio stations.
At the time of this piece's writing, TuneIn didn't seem to have commented publicly on the matter. That said, both Sony Music and Warner Music UK addressed the verdict in widely circulated statements.
Sony Music offered a more firmly worded message – relaying in part that TuneIn "continues to unlawfully profit from massive commercialization of unlicensed copyrighted sound recordings by turning a blind eye to basic licensing requirements" – whereas Warner Music UK's comparatively reserved statement was largely an invitation for TuneIn to strike an all-encompassing licensing deal.
"This appeal verdict is very welcome. We continue to hope that TuneIn will accept that it needs to operate on a fully licensed basis, fairly paying rights holders for the music it uses to generate revenue. Such a move would be to the benefit of rights holders and listeners in the UK and elsewhere. We stand ready to enter into licensing negotiations to help facilitate that outcome," said Warner Music UK.