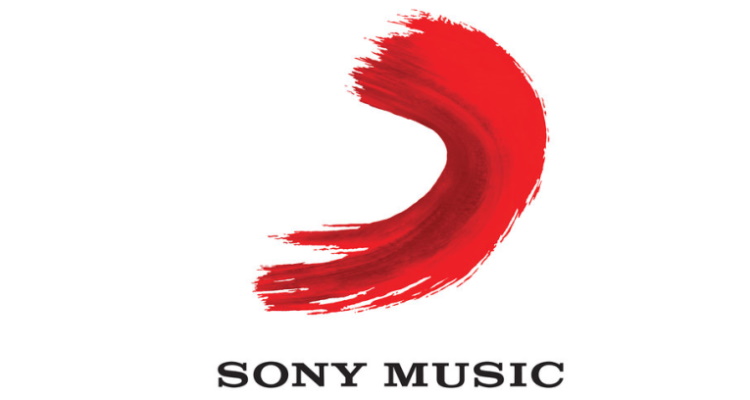 Sony Music generated about $2.42 billion (¥263.37 billion) during the fourth quarter of its 2020 fiscal year (the three months ending on March 31st, 2021), as heightened streaming revenue offset earnings declines in physical, publishing, and visual media and platform.
The Big Three record label's Q4 FY 2020 earnings specifics came to light today, in a comprehensive income breakdown for the overarching Sony Corporation. As mentioned, Sony Music brought in approximately $2.42 billion (factoring based upon the exchange rate at the time of this piece's publishing) throughout January, February, and March of 2021, up slightly from roughly $2.41 billion (¥261.72 billion) in the previous quarter.
Within the Q4 FY 2020 total, recorded music delivered $1.41 billion (¥152.75 billion) – approximately $97.81 million (¥10.63 billion) more than in Q3 FY 2020. Specifically, Sony Music took in $217.79 million (¥23.68 billion) from physical sales in 2021's initial three months – $105.02 million (¥11.42 billion) less than in the preceding quarter and the lowest of any FY 2020 quarter except the first.
The aforementioned streaming uptick consisted of a roughly $121.86 million boost from the prior quarter, for $931.95 million/¥101.31 billion in total revenue. Moreover, this increase coordinated with a $16.94 million (¥1.84 billion) improvement in download earnings to elevate Q4 FY 2020 digital revenue to $1.01 billion (¥109.77 billion) – a larger sum than in any quarter to date.
On the publishing side, Sony Music Publishing (which partnered with Stockholm's The Very Good this week) experienced a slight quarter-over-quarter dip in earnings – albeit while outperforming the first and second quarters of the fiscal year. In 2021's opening quarter, Sony Music earned about $397.48 million (¥43.21 billion) from publishing, and a little under half of the total derived from streaming.
Lastly, in terms of the quarterly analysis, visual media and platform brought Sony Music some $620.18 million (¥67.42 billion), falling from Q3 FY 2020 due to a small decline in mobile gaming and a larger dip in "other." However, the category still improved materially across the fiscal year, "mainly due to an increase in sales for the anime business primarily reflecting the contribution of Demon Slayer – Kimetsu no Yaiba – the Movie: Mugen Train."
Regarding specific sales benchmarks, Harry Styles' Fine Line generated the most revenue of any Sony Music project in the quarter, the same stretch in 2020, and the 2020 fiscal year itself.
AC/DC's Power Up finished second on the fiscal year, to the third-ranked What You See Is What You Get by Luke Combs. The Kid LAROI took the quarterly list's second spot with his F*ck Love, while The Foo Fighters placed third with their Medicine At Midnight effort.
Earlier this month, Sony Music dismissed a top executive over harassment and bullying charges, in addition to acquiring Brazil's Som Livre in a more than $250 million deal towards April's start.