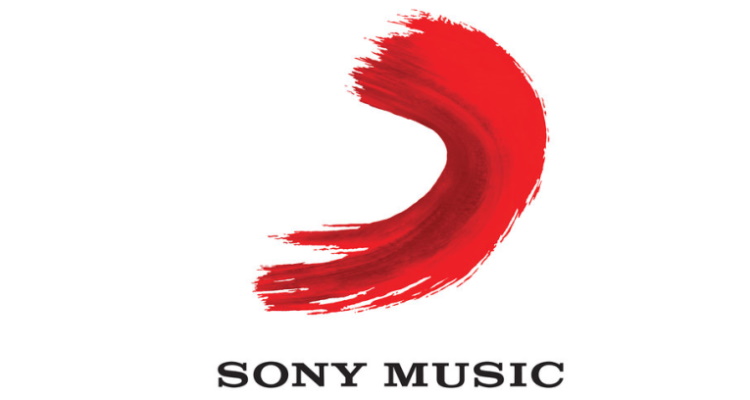 Sony Music has dismissed a top executive over harassment and bullying allegations levied against him by team members.
The Sydney Morning Herald first reported on the dismissal of BMG veteran Tony Glover, who'd served as Sony Music Australia's vice president of commercial music. According to the same source – the oldest continually published newspaper in Australia, having debuted in 1831 – the Big Three record label in February launched an investigation into the 59-year-old's conduct, after an employee filed a formal complaint.
The "senior counsel" that higher-ups tapped to perform said investigation uncovered "several" complaints from other Sony Music Australia staff members, with one of the instances of alleged misconduct (centering specifically on inappropriate touching, which a third-party observer detailed to Australian outlets) having occurred back in 2012. "Several former and current Sony Music employees" reportedly corroborated one individual's misconduct claims.
Glover has continued to deny the allegations, relaying in public statements that he's "a decent person, a loyal person" and emphasizing that he hadn't before been "sanctioned" by Sony Music. Nevertheless, Sony Music Australia fired the VP of commercial music last Thursday and informed staff of the development during a teleconference.
A company spokesperson said of the matter: "Upon receiving complaints of alleged inappropriate behaviour, a Senior Counsel was immediately engaged to independently investigate the allegations. Following completion of the investigation, the company acted on the findings. Sony Music Australia can confirm that Tony Glover has been dismissed with immediate effect."
Late last month, former Republic Group president Charlie Walk filed a $60 million lawsuit against his previous counsel, alleging that he had received "botched representation" ahead of his much-publicized departure from UMG. This exit was spurred by an initial sexual-assault allegation from an employee he'd worked with at Sony Music – not UMG's Republic, it bears mentioning – and multiple other women then came forward with sexual-misconduct claims.
But these accusers "were either disgruntled former employees or persons whose claims were demonstrably false," according to the suit. Walk also said that he had been negotiating a $20 million contract when the allegations broke, besides stating that his counsel "did not fulfill their most fundamental responsibilities to their client—informing him that he had a strong alternative to signing the settlement agreement."
Separately, the years-running legal battle between Kesha and Dr. Luke is showing few signs of slowing down. Ahead of a fall trial (for Dr. Luke's defamation allegations against Kesha), the 34-year-old singer-songwriter last week invoked New York's anti-SLAPP law expansions in her defense.