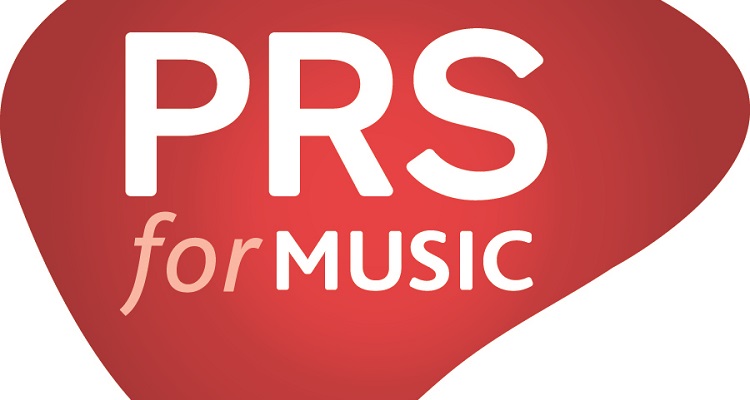 PRS for Music has officially issued a 10 percent backdated livestream tariff – though not everyone is thrilled with the rate's temporary "discount."
The 107-year-old UK collecting society – which in late January launched a licensing platform for small-scale livestreams, before walking back the pivot due to criticism from indie creators – just recently unveiled the 10 percent backdated tariff. Moreover, the latter is one component of a broader collection of changes to the London-headquartered entity's licensing offering for virtual concerts.
Beginning with the initially mentioned backdated livestream tariff, PRS, "to support the live sector during its forced closure," will now charge "an interim discounted rate" of 10 percent of revenue (as well as a value-added tax) on livestream performances that bring in over £1,500 ($2,099.82) – and online shows that did so in 2020, meaning that some UK artists could be on the hook for hundreds or even thousands of dollars.
However, livestream gigs that generate less than £1,500 will still be subject to the "small concert scheme," and the discounted rate of 10 percent "shall apply while material restrictions are in place for the live concert sector." After these restrictions are lifted, though, "a permanent rate will be needed," according to the text.
In terms of this "small concert scheme," performers will have the option of purchasing a license for a flat fee (£25 for livestream shows that make up to £500/$700.11, £75 for £501-£1,000, and £125 for £1,001-£1,500).
Alternatively, a "bespoke license" is available at the previously noted (discounted) rate of 10 percent or "3p per 5 mins of a song (or part thereof), per ticket." Of course, PRS will add a VAT onto these totals. Also worth mentioning is that PRS has extended the livestream concert license's length from 24 hours to 72 hours after the original performance – an important point with regard to replay windows and, in turn, the value delivered to fans.
Perhaps the most significant switch in PRS for Music's livestream-licensing structure, aside from the 10 percent tariff, is that artists who are solely performing their own work – which they must own 100 percent of – can now obtain a free license no matter the show's revenue.
That said, when band "members collectively would be due to receive all the royalties from the individual performance, each member will need to obtain their own discretionary licence." This arrangement – like the discounted tariff rate of 10 percent – will remain in place "while the live sector is limited by material restrictions on how it can operate."
The UK's Music Managers Forum (MMF) – a longtime critic of PRS fees – as well as The Featured Artists Coalition (FAC) pushed back against the 10 percent livestream fee in a joint statement, indicating that it "has the potential to be damaging for many artists who have livestreamed during the pandemic."
"The proposed levy is considerably higher than the initial 8% tariff proposed by PRS in late 2020, and more than twice the rate for physical live shows," continued the organizations' heads, MMF chief executive Annabella Coldrick and FAC CEO David Martin.
"There are some positive changes announced today, particularly at a grassroots level. We welcome global licencing of livestreams as far as possible, but advise that artists and promoters wait until this is formally agreed until fees are paid over to avoid double claims on this income.
"MMF and FAC believe that the high level of backdated tariffs for online shows will be widely viewed as unjustifiable. This hits those artists in the middle the hardest and certainly cannot be construed as a 'discount'.
"We urge PRS to reconsider and come back with fair and reasonable proposals that the whole industry, including their own members, can benefit from," concluded the entities.
At the time of this piece's publishing, PRS hadn't responded publicly to the criticism. Back in October, the organization inked a licensing deal with Triller – and, the following month, reached a licensing agreement with TikTok.