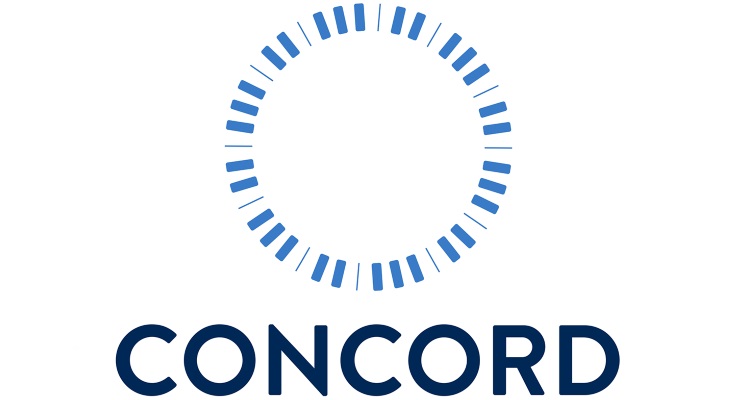 About one week after purchasing independent Australian music publisher Native Tongue, Concord has reportedly acquired LA Reid's Hitco Entertainment label and artist-development company.
Concord's latest buyout came to light in a report from Variety, but at the time of this piece's writing, neither the Nashville-headquartered company nor four-year-old Hitco (which is said to have raised $75 million in 2018) looked to have addressed the topic via a formal release. To be sure, Hitco's website still features a sole page with overlaid text reading "coming soon."
This relatively lacking digital presence (the business actively posts on social media) hasn't stopped Hitco from signing an array of emerging acts as well as high-profile artists like Jennifer Lopez, however. (J.Lo has released several albums via Sony Music's Epic Records; Reid departed the label in 2017 after an assistant accused him of sexual harassment.)
Predictably, given the absence of a press release or even a statement from either of the involved companies, it's unclear exactly how much Concord paid for Hitco, through which social media sensation Dixie D'Amelio dropped her debut album in June.
Additionally, Hitco co-founder Charles Goldstuck (who was for nearly six years Bertelsmann Music Group's president and COO) doesn't appear to have publicly broached the reported deal with Concord or his role within the operation moving forward.
In any event, Concord is reportedly poised to keep on Hitco execs including president Joel Klaiman (a veteran of Epic, Republic, and Columbia) and A&R head Jaha Johnson (formerly the manager of Mary J. Blige, Usher, and Common, to name some), though the post-acquisition employment plans for other team members haven't yet been revealed.
As mentioned at the outset, the reported Hitco buyout has entered the media spotlight about one week following Concord's purchase of Native Tongue.
Execs signaled that the play represented one component of a broader expansion into Oceania, also taking the opportunity to announce the opening of Concord Music Publishing Australia & New Zealand. The division is Concord's first in the region.
"Australia and New Zealand are important music markets in their own right and this is a region where we have wanted to invest for many years," Concord president of international publishing John Minch said of the transaction. "This will be an important strategic move for Concord in coordinating our Asia publishing initiatives, which Jaime will handle. Above all, this acquisition is about the Native Tongue team, who we know well and believe will really enjoy being part of Concord."