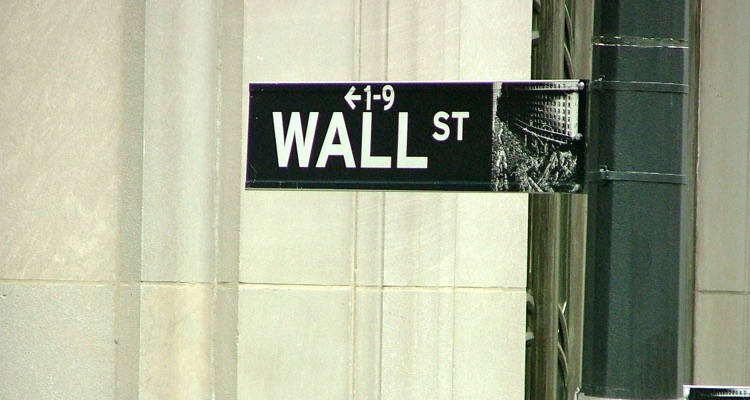 Late last month, it came to light that the Music Acquisition Corporation (TMAC) was in the process of being delisted from the NYSE in the absence of a buyout. Now, higher-ups have officially floated a proposal for full liquidation.
This latest development in the roughly 21-month-old entity's operations – and in the previously popular special purpose acquisition company (SPAC) space – just recently entered the media spotlight following a formal release from the Music Acquisition Corp.
Founded by former Geffen Records president Neil Jacobson, the Music Acquisition Corp. arrived on the scene with a $230 million IPO in February of 2021, at what was perhaps the height of SPACs' popularity. In the music industry, Anghami (which Spotify is reportedly considering buying), Reservoir Media, and most recently Deezer have debuted on the public market after merging with SPACs.
But other SPACs (and proposed transactions) have proven far less successful. Pershing SPAC investors reportedly lost "millions" after a deal for Universal Music Group (UMG) failed to come to fruition, for instance. (Pershing Square Holdings itself ultimately acquired 10 percent of UMG, and the namesake SPAC liquidated over the summer.)
Meanwhile, TikTok rival Triller pulled the plug on its proposed SPAC merger months back (but still intends to go public in 2022), SeatGeek in June nixed a planned SPAC merger due to "unfavorable market conditions," and SiriusXM owner Liberty Media is moving to "unwind" its $500 million SPAC before 2022's conclusion.
Regarding the timetable – the Music Acquisition Corp. is likewise taking steps to liquidate before 2022 ends – Securities and Exchange Commission (SEC) filings spell out the reasons behind TMAC's urgency in no uncertain terms.
"On August 16, 2022, President Biden signed into law the Inflation Reduction Act of 2022 (H.R. 5376), or the IRA, which, among other things, imposes a 1% excise tax on any domestic corporation that repurchases its stock after December 31, 2022, or the Excise Tax," reads one document submitted to the SEC by the Music Acquisition Corp.
"While not free from doubt, absent any further guidance, there is significant risk that the Excise Tax will apply to any redemptions of our public shares after December 31, 2022, including redemptions made if we are unable to consummate a business combination by or before the Original Termination Date.
"The application of the Excise Tax to any redemptions we make after December 31, 2022 could potentially reduce the per-share amount that our public stockholders would otherwise be entitled to receive," the text drives home.
Consequently, as a "business combination" isn't in the cards for the Music Acquisition Corp. and the "original termination date" won't arrive until February 5th, 2023, execs have scheduled a "special meeting" for shareholders for the morning of November 30th.
During the virtual happening, these shareholders will vote on a "charter amendment proposal" that would change, and specifically move up, "the date by which we must consummate our initial business combination," besides an adjacent "trust amendment proposal."
(Company officials explained of the latter: "However, even though our board of directors has determined that it is very unlikely that we would be able to complete a business combination before the Original Termination Date, the Trust Agreement does not permit us to return the funds in the trust account to the public stockholders by way of liquidating the trust account until after the Original Termination Date, and the public stockholders are limited in their ability to exercise their redemption rights.")
Of course, the Music Acquisition Corp.'s board "RECOMMENDS A VOTE 'FOR' THE AMENDMENT OF THE TRUST AGREEMENT," the SEC filing shows, and both measures will require an "affirmative vote of the holders of at least 65% of our outstanding shares of common stock" to pass. (The entity's "sponsor" and "directors and officers" hold a total of 20 percent of the voting rights for outstanding shares.)
Should the measures receive the green light, TMAC expects to delist from the NYSE "as soon as practicable after completion of the mandatory redemption."