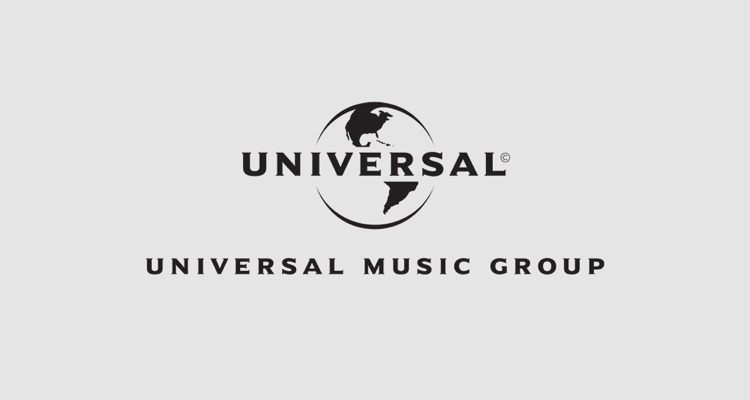 Universal Music Group (UMG) is officially facing a class-action lawsuit for allegedly "depriving artists of the royalties they are contractually owed" – to the tune of a staggering $750 million in "unlawfully retained" payments from Spotify streams.
Andres Titus and William McLean, rappers who perform and release music together as Black Sheep, just recently submitted the breach-of-contract complaint to a New York federal court. Black Sheep signed with PolyGram in the summer of 1990, per the action, and released an RIAA certified Gold album called A Wolf in Sheep's Clothing the next year.
"The Choice Is Yours (Revisited)" is said to be the most popular track on this debut album, which was followed by 1994's Non-Fiction. Currently, "The Choice Is Yours (Revisited)" has close to 34 million streams on Spotify and has appeared in multiple commercials and films. Additionally, Black Sheep boasts nearly 412,000 monthly listeners on the audio-entertainment platform.
But the plaintiffs maintain that they (and a multitude of other acts) haven't received the Spotify streaming revenue to which they're entitled.
Black Sheep has chalked up the alleged underpayment to "a previously undisclosed arrangement whereby" UMG was given shares in the Stockholm-headquartered company, accepting "lower royalty payments" in exchange.
For reference, each of the major labels possesses or possessed stock in Spotify, which arrived on the public market in 2018. Universal Music Group relayed that it owned 6.49 million Spotify shares as of June 30th, 2022. Meanwhile, the UK's Competition and Markets Authority (CMA) touched upon the subject, citing information received from the major labels, in a November of 2022 report.
"The majors also have holdings in Spotify and/or other music streaming services. For Spotify, this dates back to its initial launch and initial shareholdings were in the region of 5%," the analysis states.
"When Spotify went public in 2018, Warner sold all of its shareholding for $504m and has paid its artists royalties on the proceeds from the sale," the relevant portion of the CMA report proceeds. "Sony Music sold 49% of its shareholding and shared approximately $250 million of its gain with its artists and distributed labels, without regard to recoupment. Universal did not divest its shares."
As a result of this alleged "undisclosed, sweetheart deal with Spotify," Black Sheep and others have been badly shortchanged, according to the rap duo's class-action suit. The act's UMG contract calls for the payment of "'a sum equal to fifty percent (50%) of net receipts with respect to'" the "'use or exploitation'" of the masters at hand, per the plaintiffs.
"Yet rather than distribute to artists their 50% of Spotify stock or pay artists their true and accurate royalty payments, for years Universal shortchanged artists," the complaint continues, likewise alleging that the Big Three label has "concealed from artists that it acquired Spotify stock and that royalty payments were depressed as a result."
Owing to "its continuing contractual breaches, Universal has unlawfully retained approximately $750 million in royalties that should have been paid," the firmly worded legal document reads towards its conclusion.
A Universal Music Group representative has pushed back against the allegedly "false" allegations within Black Sheep's lawsuit, which comes about four months after UMG as well as Warner Music Group were named in patent infringement suits.