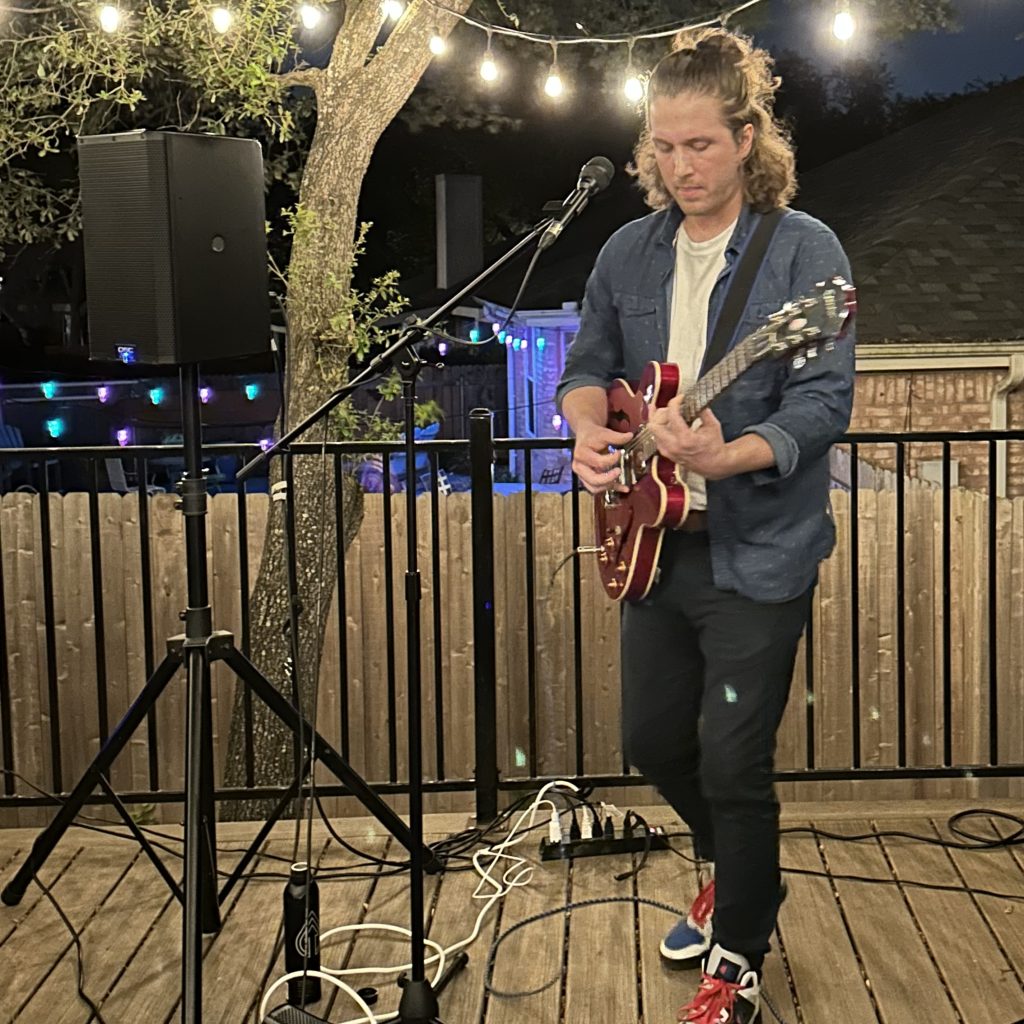 I've played a couple hundred shows in my career, the most recent being two house concerts earlier this year. I know, so many artists play that many shows in a single year, but I'm just letting you know I do have experience getting fans to shows. So let's talk about how to sell concert tickets when you're an indie musician doing everything yourself.
Choose Your Platform
First, you have to figure out what ticket-selling and/or RSVP platform you'll use. For the two house concerts I played this year, I used Eventbrite, but here are some other reliable options:
Decide On the Ticket Price
The house concerts I've done were by suggested donation. And what I noticed was, yes some of the people didn't donate anything. But the people who did donate elected to give $10-50, so it all equaled out in my perspective.
However, if you're going to set a ticket price, you have to factor in a few things, like…
How many tickets you think you can sell
What other artists with a similar following and genre are charging
Fees from the ticket-selling platform you choose
How involved the concert will be (sound system setup/teardown, length of the set, how much you spent on ads, etc.)
Play a Joint Show
For each of the two house concerts I did this year, I asked another artist to play with me. For one of the shows I had an opener and the other one was a 50/50 joint show. And because I had another artist there (and because of the host telling his friends), the turnout was twice as big as it would've been if it were just me.
Create Visuals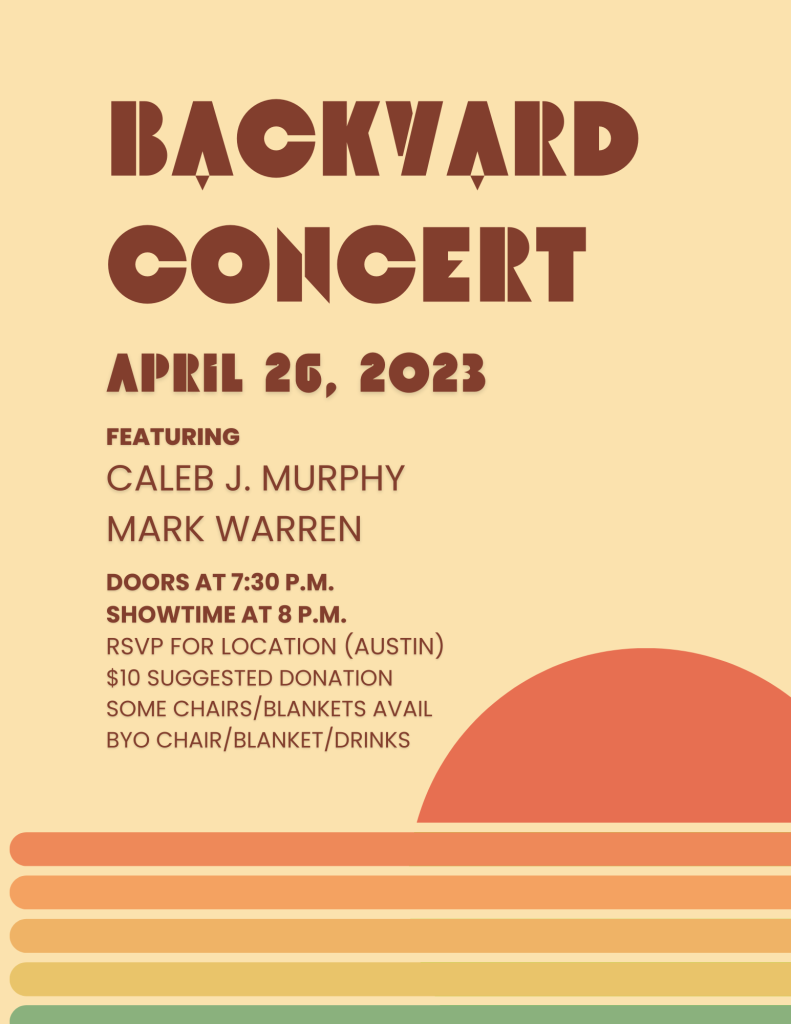 You need something to share on social media that is both eye-catching and easy for people to quickly understand. They're scrolling social media, so your visual has to give them the information immediately and clearly. I used Canva to create a digital poster for my concerts.
Share Performance Videos
In the promotion of your concert, share some live performance videos. This gives people an idea of what to expect if they were to attend. Ask a friend to shoot a simple video of you playing a one-take performance of your song, and make sure you record high-quality audio. If you're not able to do that, filming a quick selfie video on your phone can work too.
Try Targeted Social Media Ads
You can run Facebook and Instagram ads targeted at people who live in the area of your concert and who also like similar artists to you (you'll have a bunch of other parameters too, but these are key). The important thing is to quickly convey what type of music you make so people who haven't heard of you can decide if your concert is worth going to. This is where a live performance video could come in handy.
Sell Package Deals
You don't have to sell standalone tickets – you can offer an extra goodie along with each ticket. You can offer a package deal that includes a concert ticket and a piece of merch at a discounted rate. This method is more for your loyal fans who are more likely to want your merch.
Offer Discounts for Loyal Fans
Speaking of loyal fans, you can show them your appreciation by offering discounted tickets with a secret code. You could offer this to your email subscribers, patrons, or on a first-come, first-serve basis via social media.
The Main Goal of Playing Concerts
Remember, even if you don't make a ton of money from ticket sales, you're still succeeding if people come to your show. Because the main goal of playing shows is to connect with people IRL. There's nothing like watching a talented musician perform their songs in real-time. There's an energy at a concert that listeners don't get when streaming your music.
The goal is to connect with current fans and make some new ones. That will help you last long-term in the music industry.