Because shaming works, especially when it involves image-sensitive brands. And especially when your image includes something like this.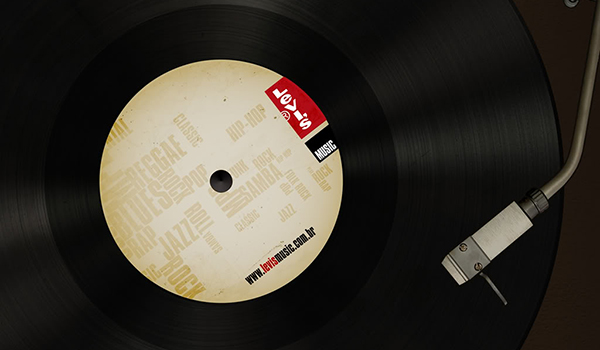 According to recent comments issued to the LA Times, Levi's is now taking decisive action to remove its ads from all pirate sites.  This is a direct fallout from a USC Annenberg research initiative on major advertising on pirate hubs, one that produced its first finding last week.  And, is now directly confronting brands like Levi's with its findings.
"When our ads were running unbeknownst to us on these pirate sites, we had a serious problem with that. We reached out to our global ad agency of record, OMD, and immediately had them remove them… We made a point, moving forward, that we really need to take steps to avoid having these problems again."
Gareth Hornberger, senior manager of global digital marketing for Levi's.
Hovering in the background here are outspoken industry players Chris Castle and David Lowery, both of whom are shaming major advertisers and corporations for aligning themselves with pirate sites (intentionally or otherwise). Indeed, Lowery is taking this to the streets with The Trichordist, a blog that has already drawn considerable attention to intellectual property concerns.
Actually, there's another situation in which Levi's is also responding quickly to public shaming.  In response to a pair of reports from Greenpeace that pegged Levi's as an environmental offender, the multi-billion dollar company started taking action — even though it means a less competitive product.  "By July 2016, we will stop producing products with perfluorinated compounds (PFCs) – chemicals that have unique properties to make materials breathable, waterproof, and stain resistant," blogged supply chain executive David Love.
"This challenge is significant, considering there are currently no equally effective alternatives to PFCs."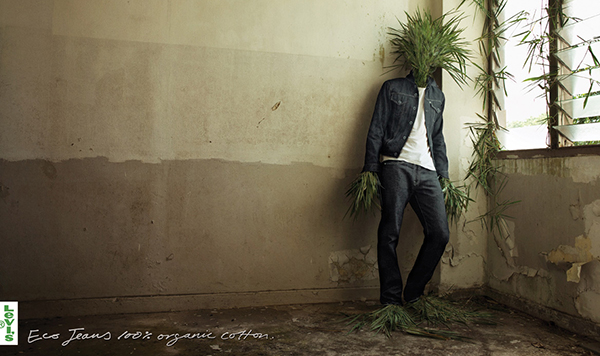 In the situation surrounding online advertising, Levi's is also making a move that will likely reduce its traffic and potentially, sales.  Because pirates may be stealing music, but they also buy things — especially stuff that can't be swapped.