So who's the bigger pirate: Kim Dotcom, or Google? It's an extremely inconvenient question for a world that has cleanly cast Dotcom the villiain, and Google the hero.  But perhaps it's only fitting that a Hollywood-style narrative has also invaded a very complex, real-world story.
Enter discourse-changing actors like David Lowery, who may now have a strange ally in Dotcom, at least in certain scenes.  That's because Dotcom is now also calling out Google for making billions off of piracy, thanks to a search machine that often shuttles searchers to pirate sites, then makes money off the resulting ads.  Sadly, none of that money seems to make it back to artists or rights owners, but does remunerate the site owners and of course, Google itself.
Dotcom now wants to disrupt that structure with MegaBox, a music-focused offshoot of MEGA that would give 90 percent of earnings from uploads back to artists.  That was primed to go live early last year, before a few other 'events' took place.  This time around, we know that MegaKey is a technology that would reside on user systems, and actively overwrite Google ad-serving code.  "Google is the largest index of pirated content in the world and they don't pay any license holder and they are in business and they are doing really well," Dotcom said during a recent MEGA press conference.
"So if my software can force companies like Google to pay their little share to content creators, it wouldn't really hurt them."
Perhaps the bigger question is why Google is behaving this way, especially given how quickly public sentiment can shift.  The cynical answer starts with a '$' sign.  "You should also get a tiny part of what they give out," Dotcom continued.  "This is not about stealing from small players, this is just a reshuffling of ad income into the right pockets."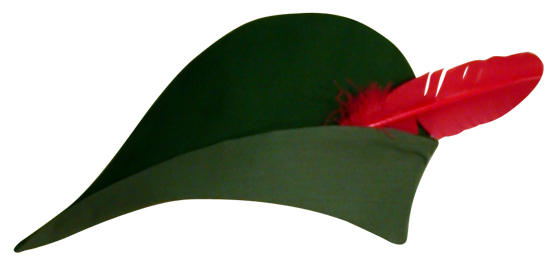 The timing on this couldn't be more perfect.  Google and brands have largely been blaming indiscriminate ad networks for dropping ads on pirate sites, though critics like Lowery have exposed that line of reasoning as a ridiculous, 'blame Skynet' defense.  In other words, if the 'machine' is putting ads on pirate sites and funnelling revenue back to actors like Google, perhaps the machine itself (ie, complex ad networks created by humans) needs to re-examined.
Which is, exactly the deconstruction effort happening at USC Annenberg Labs, a group that has started to map and identify the complex nodes of purposely-opaque ad networks.  And, forced major brands like Levi's to entirely reconsider their approach to online advertising.
Written while listening to Tchaikovsky on Songza.