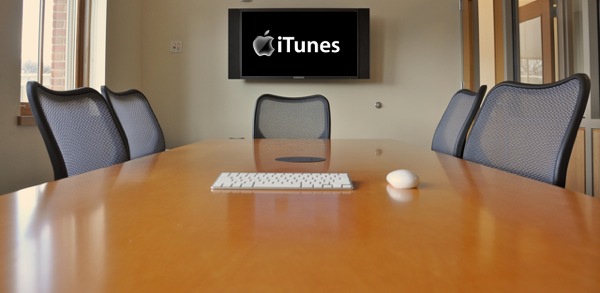 For a long time artists and labels have found ways to game iTunes. And fool the public. Apparently, iTunes customers have accidentally downloaded "tribute" versions of songs they thought to be the original. Some of these "tributes" sound awfully close to the originals and come with confusing titles.
iTunes most recent Style Guide states that for cover or "tribute" songs, they will no longer accept any song title or artist name with the original artist name listed. Like "Problem (Originally performed by Ariana Grande)" or Artist: The Billy Joel Tribute Band. And the cover song cannot sound too similar to the original recording or it will be blocked. So all you YouTubers out there, you're going to have to get a bit more creative with the production of your covers.
iTunes states for track titles: "Do not use phrases such as "Originally Performed By," "In the Style of," "Tribute to," or "Cover of."
Don't expect to see this album to be visible on iTunes for much longer: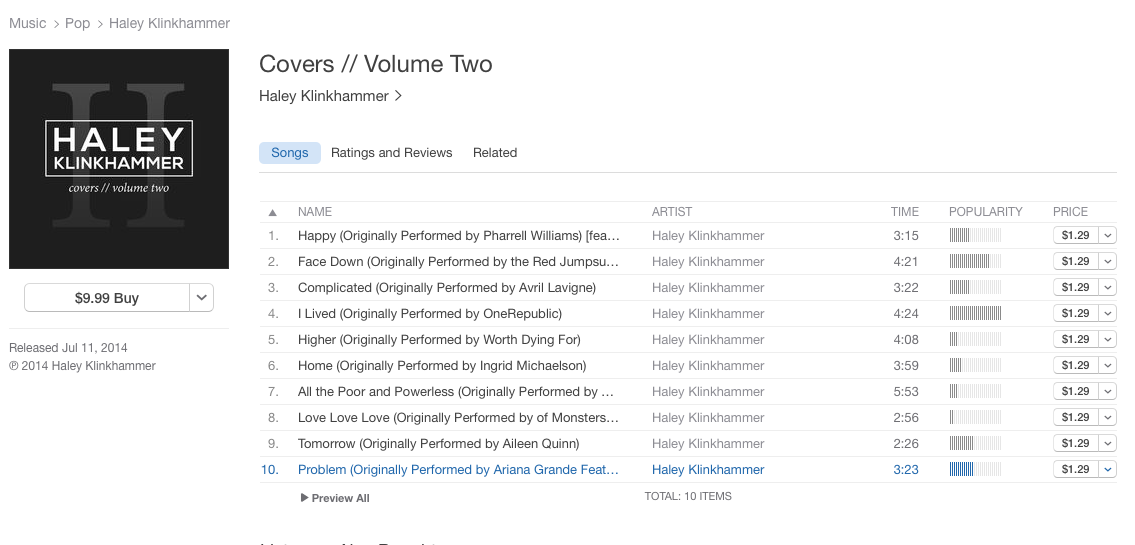 For Karaoke tracks, they make a slight exception and will allow the original artist name in the track title only if it is clarified as "Originally performed by… (original artist name)." And "Karaoke" may not be used as the artist name unless it is the legal entity like "The Karaoke Kangaroos." However, the song must clearly be marked (in the song or album title) that it is a karaoke version. "Karaoke" or "Instrumental version" may be used. And "Karaoke" must be the primary genre.
iTunes has already hidden most karaoke versions in search results. Unless you explicitly type the word "karaoke" along with the song you're searching for, those versions will not be displayed.
The only exception iTunes makes for cover songs is to include the artist name in the album title. But, the album title cannot START with the artist name.
Acceptable: A Tribute To Bob Seger
Unacceptable: Bob Seger Tribute
They will not accept popular song lyrics as titles like:
Artist Name: Because You Know
Album Title: I'm All About That Bass
Track Title: No Treble
iTunes is actively starting to "clean-up" their store. So, even if your songs are currently showing up, they may not very soon.
Worth noting that Spotify and YouTube accept virtually any song, artist or album title. They have very little restrictions. Anyone can just skip a song on a streaming service. No harm no foul. iTunes must have been getting hit with complaints and returns from customers. In a time when their revenue has been dropping significantly and consistently for the past couple years, iTunes is looking for any edge to slow down the sales decline and hold onto their (legacy) customers.