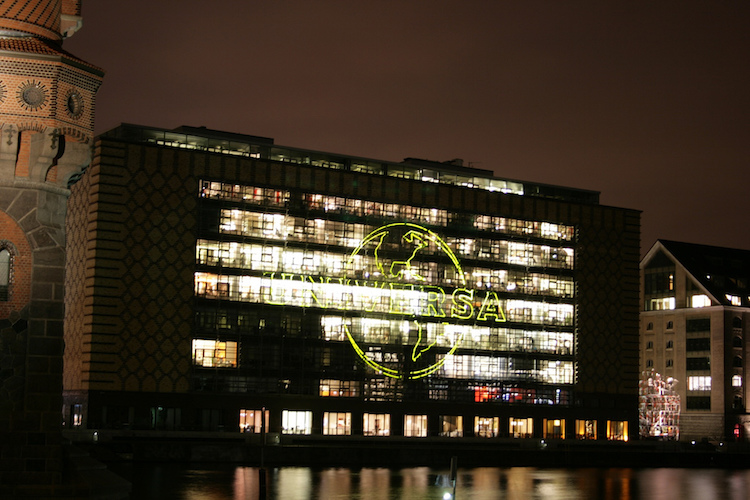 Kim Dotcom had a meeting with Universal Music Group regarding a partnership just two days before the Megaupload raid. The two parties were interested in creating an advertising network that would target the largest piracy index… Google.
Universal also promised to help improve Mega's reputation with the MPAA and RIAA.
Listen to a recording of the meeting below…
Nina Ulloa covers breaking news, tech, and more: @nine_u
Image by fzurell, licensed under Creative Commons Attribution 2.0 (CC by 2.0).