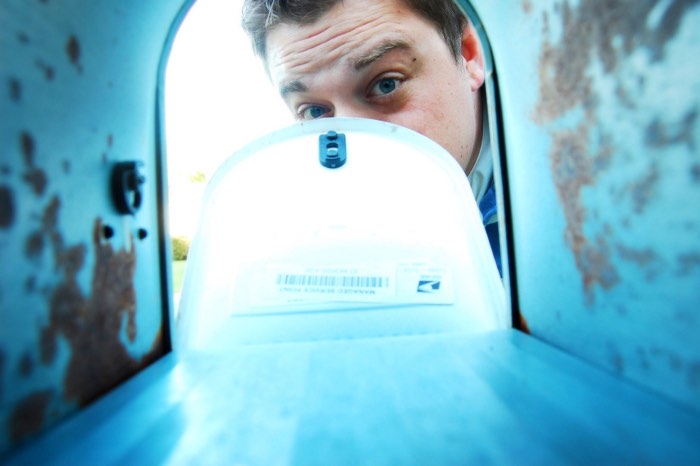 Earlier this week, the BBC unveiled plans to expand their Playlister service into an on-demand streaming services.  "We have developed a digital music proposal with the music industry, which builds on BBC Music's Playlister," the strategy document described.  "It would make the 50,000 tracks the BBC broadcasts every month available to listen online, for a limited period. Audiences would be able to access this music via playlists curated by the BBC, and they would be able to build their own playlists based on the music they hear and love on the BBC."
The only problem? According to the BPI, which represents recording labels in the UK, there doesn't seem to be a plan to pay for it.  "If the BBC is going to launch such a service, then it needs to bring the industry with it," BPI chief Geoffrey Taylor said during the company's annual meeting London, as reported by Music Ally.
"The starting point for some of the BBC's suggestions around how such a service might work involved launching such a service but paying no money for it – and I just don't think that's viable."
Communication breakdown?  Earlier, the BBC pointed to a plan for fair compensation and cooperation.  "We want our digital music offer to benefit audiences and artists," the strategy document described.  "We are working with the industry to develop this proposal in a way that achieves that objective, whether it's by providing the first audience for an unsigned or undiscovered artist, or by working to license the product in a way that benefits artists fairly."

Taylor is definitely unhappy with the progress, and further described ongoing issues with monstrous streamers like YouTube.  "You have services – particularly video services – used as alternatives to premium services like Spotify or Apple Music, yet they're paying a fraction of the royalties," said Taylor, according to Music Ally's coverage.
"There's a distortion in the market: a lot of the value is coming in not to the creators, but being hijacked by the tech corporations not paying the rates they should be."
More as the situation unfolds!
Written while listening to Tchaikovsky.  Image by Josh McGinn, licensed under Creative Commons Attribution 2.0 Generic (CC by 2.0).