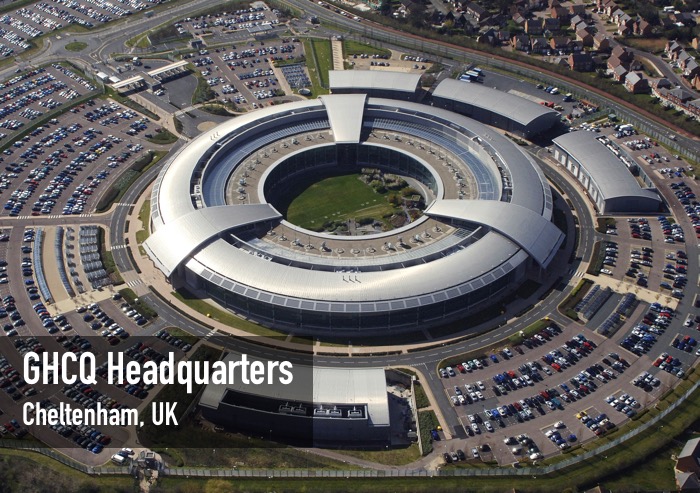 Not only it is code-named 'Karma Police,' it also knows exactly how many times you've listened to the song.
The spying surveillance infrastructure, shrouded in secrecy for more than seven years, has now amassed an estimated one trillion records involving personal browsing histories, text messages, emails, and raunchy porn videos viewing habits.  According to details disclosed by the Intercept using details spilled by former NSA contractor Edward Snowden, those records are then used to generate patterns, and identify potentially 'suspicious' activity.
This is a UK-based operation, though by the numbers, it sounds as if it goes way beyond British borders.  According to the Intercept report, the program was initiated at some point in 2007, with more than 1.1 trillion records collected between August, 2007 and March, 2009.  By 2012, the program was collecting and organizing 50 billion records per day.
The program, which closely mirrors surveillance activities of the US-based NSA, was shrouded in secrecy within the UK's Government Communications Headquarters (pictured at top).