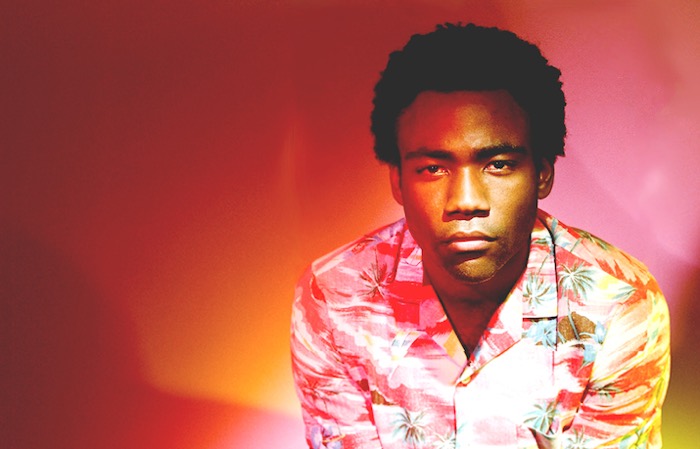 How do you build fan relationships for life?  By treating them like absolute royalty.
Enter Childish Gambino, who offered free festival tickets to fans in Newcastle, Australia, after they were dissatisfied with a performance.  We're not sure who messed this up, but fans thought they were getting a dedicated Gambino set, but instead received a multi-DJ performance.  The Cambridge Hotel, which hosted the gig, quickly shifted the blame to Gambino (and of course didn't offer a refund):
Gambino didn't assume responsibility for the mix-up, but did assume responsibility for his own fans by offering free tickets to Listen Out festival in Sydney.  That's about 100 miles away, but is still a nice giveaway and will definitely feature a dedicated Gambino set with full band.   "Regardless of whose error in communication that was, Gambino's team takes it very seriously when fans are disappointed," an email to fans read.