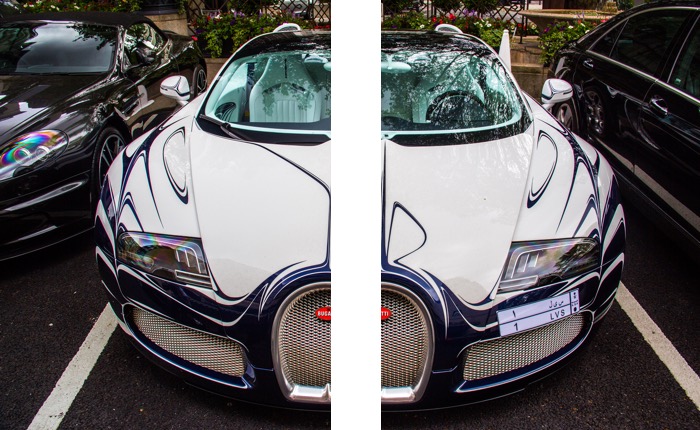 Sony/ATV Music Publishing is easily the largest music publisher in the world, with a 50/50 ownership split between the estate of Michael Jackson and Sony Corp.  Now, Sony is exercising its right to sell its stake, according to preliminary details from the Wall Street Journal, with the Jackson estate granted the right of first refusal.
Apparently, word is leaking from Jackson estate lenders, with the Sony/ATV holding carrying a $2 billion valuation.  Jackson famously purchased his stake in 1985 for $47.5 million after getting a tutorial on publishing from Paul McCartney; ironically, Sony/ATV carries a bulk of the Beatles' publishing catalog.  Jackson sold the half-stake to Sony in 1995 for roughly $100 million.
Beyond the Beatles, Sony/ATV also houses a swath of other high-value copyrights, including those tied to the Rolling Stones, Marvin Gaye, Taylor Swift, and Calvin Harris.  In total, Sony/ATV counts roughly 3.6 million songs, with an astounding 30 percent music publishing marketshare according to a research estimate by Ovum Ltd.
More as the situation unfolds…
Image: Benoit Cars, licensed and transformed under Creative Commons Attribution-ShareAlike 2.0 Generic (CC BY-SA 2.0).