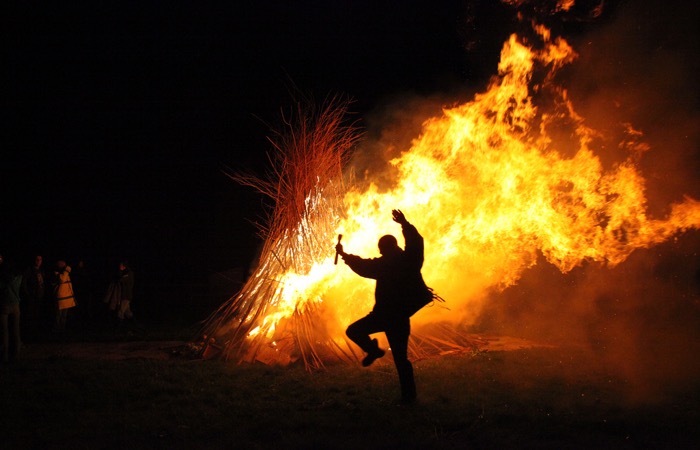 Updated: Pandora shares are now plunging more than 35% in Friday trading, more here.
Will somebody please give this company a business model?
According to just-disclosed financials, Pandora lost a crushing $85.9 million over the past three months alone, the latest in a string of monster quarterly losses.  That compares to a year-ago loss of 'just' $2 million, or one-cent per share.  The hemorrhaging is happening despite substantial revenues of $311.6 million, a 30% year-over-year increase, not to mention aggressive gains across advertising and subscription tiers.

The dour financial report comes just weeks after a monstrous, $450 million acquisition of Ticketfly, viewed by many analysts as supremely-overpriced and even unnecessary.  That was quickly following by a $90 million settlement over pre-1972 'oldies' recordings, the latest round in an endless, hostile battle with rights owners.
Those expenses alone left a half-a-billion dollar dent in Pandora's bank account, while raising serious questions of wild overspending.  Piloting the potential nosedive is Pandora CEO Brian McAndrews, who offered a stunningly blue-sky assessment.  "Our acquisition of Ticketfly will be truly transformative, extending our long-standing strength in music discovery to the large and fast-growing world of live events," Andrews noted in a manner reminiscent of George Bush's 'Brownie' speech in New Orleans.  "Additionally, with our pre-1972 settlement, we are continuing to strengthen our relationships across the music landscape by resolving an historic source of tension."
"This progress points to a greater opportunity to work collaboratively toward a bright future for music in a digital era, those who make it, and the fans who love it."