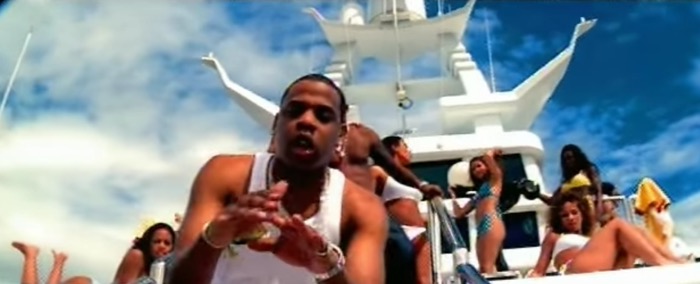 Jay Z has now been cleared of copyright infringement over the track "Big Pimpin'," the end to a somewhat interesting test of international copyright process.  The late-90s rap classic, which also involved mega-producer Timbaland and UGK, revolved around a central instrumental based on the song "Khosara Khosara," penned by Egyptian composer Baligh Hamdi.
"Fahmy lacked standing to pursue his claim."
Anyone familiar with the track understands how critical that song is to "Big Pimpin'," though it appears the loop was properly licensed.  The suit, filed by Fahmy's nephew, argued that in addition to secured licenses from EMI, Jay Z (and label) were required to receive permission from Fahmy's family.  But those 'moral rights,' theoretically required under Egyptian copyright law, were deemed immaterial and unnecessary on both a contractual and broader copyright level.

The suit dates back to 2007, and was initiated by Hamdi relative Osama Fahmy.  "Fahmy lacked standing to pursue his claim," District Court judge Christina Snyder ruled on Wednesday. "In light of that decision, it will not be necessary to submit to the jury whether 'Big Pimpin' ' infringed 'Khosara Khosara.'  I had to hear the testimony of Egyptian law experts in order to reach that decision."