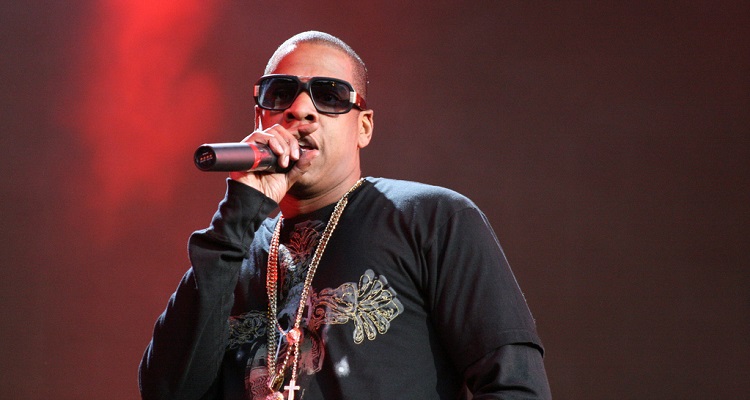 With the launch of the REFORM Alliance, Jay-Z and Meek Mill hope to change the US criminal justice system for the better.
Last September, Jay-Z's TIDAL streaming music service launched Tidal X: Brooklyn, its fourth annual concert.
TIDAL donated 100% of the show's proceeds to support criminal justice reform.  Non-profit partners included REFORM and the Equal Justice Initiative.
Jay-Z has taken an active role in the country's prison and criminal justice reform.  In an op-ed piece for the New York Times, he described the criminal justice system as '[trapping] young, economically-disadvantaged African Americans.'  The rapper/entrepreneur – real name Shawn Carter – wrote that the system doomed them to a 'life of poverty and crime.'
Carter has long defended Meek Mill, sentenced by a judge multiple times to jail since his teens.
Now, Carter, along with Mill, have launched a new criminal justice reform organization.
REFORM-ing the US prison system.
Carter and Mill – real name Robert Rihmeek Williams – have unveiled REFORM Alliance.
Other founding partners and board members include Michael Rubin (Philadelphia 76ers Co-Owner/Fanatics Executive Chairman), Robert Kraft (Kraft Group CEO/New England Patriots Owner), Clara Wu Tsai (Brooklyn Nets Co-Owner), Daniel S. Leob (Third Point LLC Founder), Michael E. Novogratz (Galaxy Digital Founder), and Robert F. Smith (Vista Equity Partners Founder).
The group has collectively pledged around $50 million to launch the organization.
Rubin, Carter, Jones, and Kraft have also all publicly pushed for Williams' release from jail.
Williams had first gone to jail over questionable gun charges in 2008.  A judge subsequently re-sentenced the rapper multiple times for violating his parole.
REFORM Alliance, a criminal justice reform effort, will work closely with lawmakers to reduce the number of people on parole and on probation.
At a launch event yesterday, Williams explained that he hopes to help others found in his situation.
"I'm one of the lucky ones, even after all I went through.  I'm here to speak for the people who don't have a voice."
The organization's goals also include highlighting stories of those whose minor violations and subsequent jail time changed their lives for the worse.  REFORM Alliance won't provide legal defense for people to defend themselves, however.
In a separate statement, Meek Mill concluded,
"Creating the REFORM Alliance is one of the most important things I've ever done in my life.  If you thought my case was unfair, there are millions of others dealing with worse situations and caught up in the system without committing crimes.

"With this alliance, we want to change outdated laws, give people hope and reform a system that's stacked against us."
---
Featured image by Rich Thane (CC by 2.0).