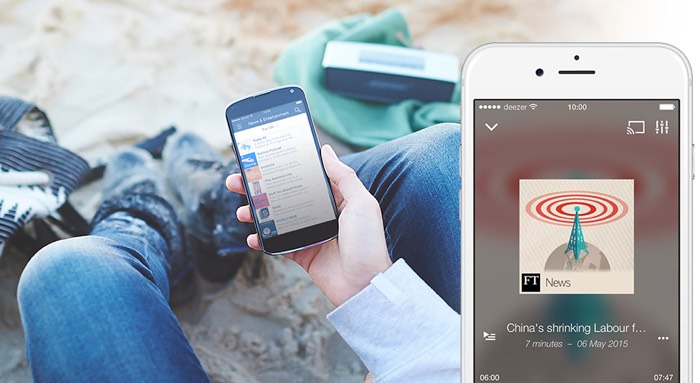 The podcasting comeback is just getting started, with music a giant part of the resurgence.  Early mega-players include EDM mainstays like Above & Beyond and the Chainsmokers, with KEXP and KCRW also bringing in serious downloads.  And the increasingly-policed Soundcloud is losing out, especially as DJs migrate to the less-complicated, fast-growing podcast world.
But everything's happening on iTunes, right?  Not anymore: just this morning, Deezer announced the arrival of 20,000 new podcasts, part of a serious expansion that doubles its current offering.  That follows the company's purchase of Stitcher in 2014, a major stab into the ballooning world of podcasts.
Others are rushing in. Google Play Music is also planning a serious expansion: just yesterday, the struggling music play announced that podcasts would be 'coming soon,' with some potentially cool ideas for curating and delivering content to users.  Currently, Google Music is inviting podcasters to jump on board ahead of its release.
Perhaps Deezer, which boasts a presence across 180 countries, can add some international sauce to the podcast palette.  Bayerischer Rundfunk, talkSPORT, France 24 and Braincast are just some of the new additions, with of course a variety of languages offered.  That will add to the existing menu of podcast heavyweights, with podcasts NPR, Financial Times, Panoply, WNYC, This American Life and CBS Radio News previously on board.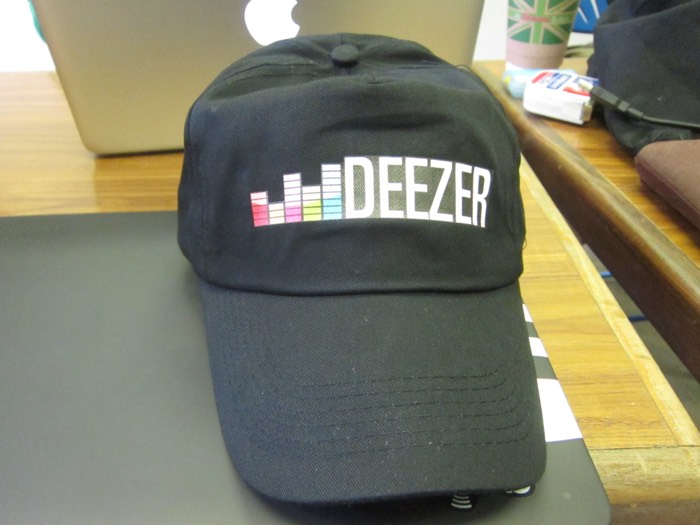 The question is how this helps Deezer build a real business model.  The streaming music app, which has yet to enter the United States, just cancelled its IPO amidst serious 'market condition' problems.  Core problems with Deezer's subscriber base, including the presence of a highly-disengaged, bundled subset, undoubtedly created some skittishness as well.  The IPO was scheduled to happen on the Paris Stock Exchange.