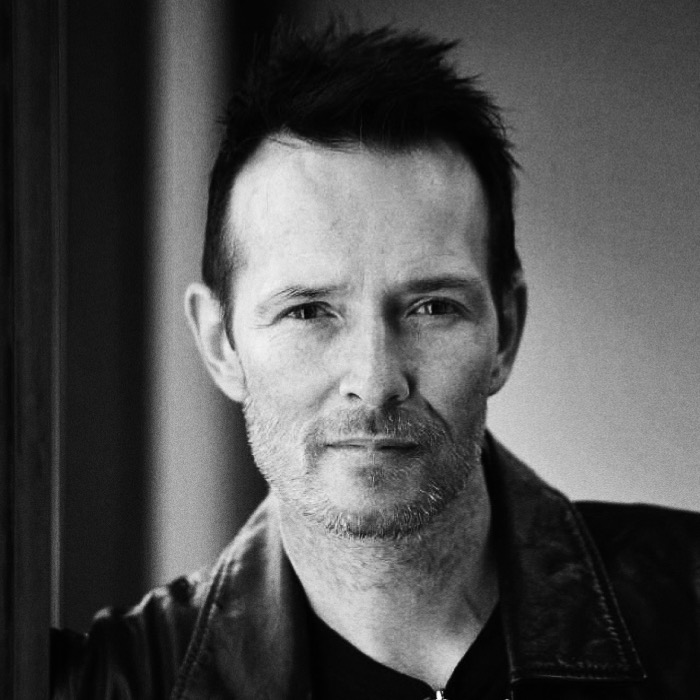 Scott Weiland was a talented and charismatic performer, and a major figure in 90s grunge.  But he was also a junkie to the bitter end: according to details from a police search warrant now released, Weiland's dead body was surrounded by a medley of cocaine, weed, Ziprasidone, sleeping pills, Xanax, Buprenorphine, and Viagra, any or all of which formed the chemistry of a lethal death cocktail.
The large variety of drugs were found in plastic bags and bottles, strewn about the tour bus and within immediate reach of Weiland's body.
News of Scott Weiland's death first emerged on December 3rd, when police discovered the singer's body in a tour bus near the Mall of America in Bloomington, MN.  It was an unheroic ending, with Weiland struggling to fill seats on a tour with his latest band, the Wildabouts.
Soon after the grim discovery, Bloomington cops dragged bandmate Tommy Black into custody, according to numerous published reports.  Variety noted Black was detained on a probable cause felony — possession of a controlled substance in the fifth degree.  But that was just one of several drugs keeping this show on the road.
Weiland was pronounced dead at 10:27 pm on December 3rd, at the age of 48.  Fans immediately suspected heroin as the lethal injection, based on notorious and well-documented abuse in the past.  During the heady 90s, when Stone Temple Pilots was seemingly unstoppable, Scott Weiland's rock n' roll lifestyle may have planted to seed for deep-seated, middle-aged addictions.
But heroin wasn't mentioned in police reports, with Weiland perhaps shifting towards a collection of less-lethal substances.  Sadly, moderation wasn't part of the new prescription, at least according to the evidence on display.
Ziprasidone is used to treat bipolar disorder.
More as this story develops.  
Join the DMN info-brigade: send tips to [email protected], or (310) 928-1498 (complete confidentiality protected).