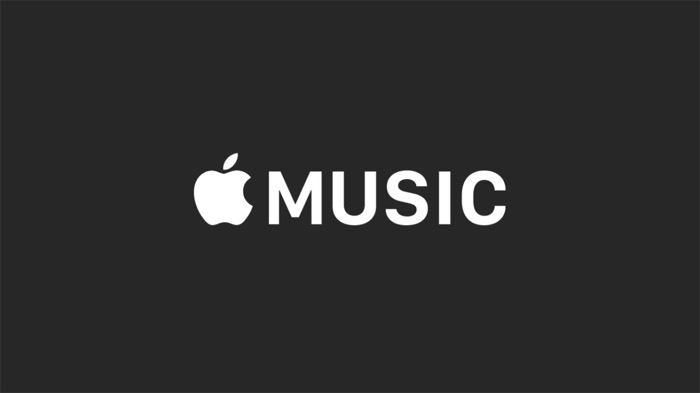 If details leaking from the Portable Audio Festival in Japan are true, Apple Music's fidelity is about to dramatically improve.  According to information from multiple industry sources at the show, Apple may be launching a new, higher-quality audio streaming upgrade to Apple Music.
Of course, the Festival is reigniting historical rumors, but if this batch is true, Apple will launch its new, HD-level improvement in 2016.
"There's talk that Apple plans to ditch its standard 3.5mm headphone jack altogether…"
Reports also suggest that the new hi-resolution streaming will be delivered via the future iPhone's Lightning port.  That will enable a 96kHz, 24-bit sampling rate, and an important push for better-quality audio.  Additionally, there's talk that Apple plans to ditch its standard 3.5mm headphone jack altogether, and use the Lightning port exclusively for audio output.
By offering high-resolution audio, Apple could gain significant competitive advantage.  HD will differentiate the iPhone from other smartphones that cannot guarantee such a high-quality listening experience, and directly benefit Apple Music subscribers and iTunes Store buyers.
As a company, Apple has always been at the forefront of the digital music revolution, with a storied history that includes iPods, iPhones and iTunes — and most recently, Apple Music.  So, it was obvious that Apple would at some point produce its own high-quality audio service.
Despite an early blanket of criticism, Apple Music has gained millions of subscribers since its launch in June.  At present, whisper numbers put paying Apple Music subscribers past 8 million, with all paying full, $9.99 fare (or more).  Indeed, 2016 could be the year when Apple turns to the Lightning connector and the promise of higher-fidelity audio to seriously attract and retain Apple Music adherents.