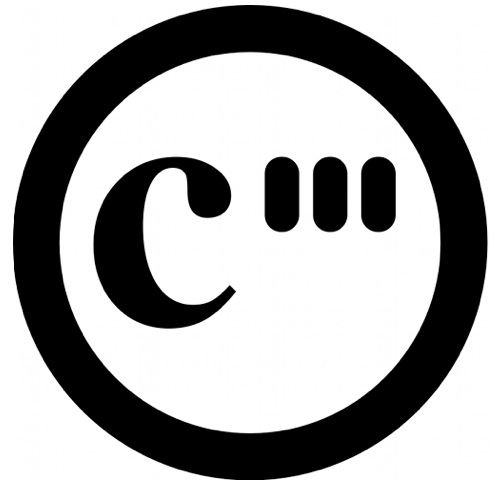 Perhaps the most interesting shuffle comes from Germany, where 'GEMA alternative' Cultural Commons Collecting Society (C3S) has named Max Gössler as managing director.  Gössler, a musician and co-owner of the label Somadate Records, has been a regular member of the C3S and was deeply involved in the organizational development of the European Cooperative Society.
On the advocacy front, the National Music Publishers' Association (NMPA) has named Aerosmith frontman Steven Tyler as a board member of its SONGS (Supporting Our Next Generation of Songwriters) Foundation. "Considering his songwriting credentials, I am thrilled that he is joining the NMPA SONGS Foundation Board, where I know his insight and his heart for helping creators will be an incredible asset," said NMPA president and CEO David Israelite.   Aside from Israelite, the SONGS board also includes Jewel, songwriter Kara DioGuardi, Razor & Tie founder Craig Balsam, Nashville Songwriters Association (NSAI) president Lee Thomas Miller, Reservoir Media Management founder Golnar Khosrowshahi, NMPA EVP & General Counsel Danielle Aguirre, and NMPA SVP of External Affairs, Charlotte Sellmyer.
UMG-owned Capitol Music Group (CMG) remains an employment warzone this week, with heavy staff realignments continuing.  The latest to join the Steve Barnett-helmed turnaround is ex-Mighty Mighty Bosstones member and co-founder Nate Albert, named EVP A&R for Capitol Records.  Albert will report to CMG president and Universal Music Group (UMG) EVP of creative/special projects Ashley Newton.
Down South, Katy Epley has been bumped to EVP of Musicians On Call.  Epley has been instrumental in growing the charter of the organization, which strives to bring famous artists (and their music) to bedridden patients throughout the Nashville area.  Some of the 'bedside greatest hits' include Kelly Clarkson, Imagine Dragons, Charles Esten, Darius Rucker, Kelsea Ballerini, Brantley Gilbert, and Hunter Hayes.
In publishing land, Sony/ATV Music Publishing has just re-upped Marty Bandier as chairman and CEO.  Bandier has helmed Sony/ATV since 2007.
We'll have more executive shuffles ahead; make sure to send changes to [email protected]!  Written while listening to Finnish heavy metal group Tombstone.