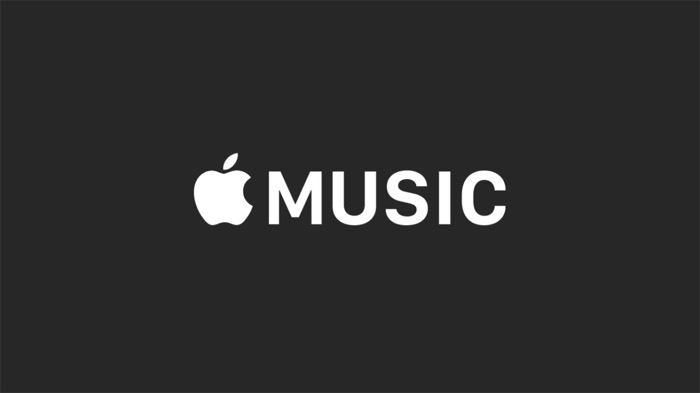 Apple will reportedly discontinue its ad-supported iTunes Radio station service as of January 29th.  Beats 1 will become Apple's only free station, and all other stations that were previously free will now require a paid Apple Music subscription.
Apple reportedly confirmed the report via BuzzFeed.  "We are making Beats 1 the premier free broadcast from Apple and phasing out the ad-supported stations at the end of January," the company stated.  "Additionally, with an Apple Music membership, listeners can access dozens of radio stations curated by our team of music experts, covering a range of genres, commercial-free with unlimited skips.
"The free three-month trial of Apple Music includes radio."
Apple's decision may disgruntle iTunes Radio users, although that's not surprising.  Since iTunes Radio entered the market, the goal of the service was to keep music users interested in the iOS ecosystem and discourage them from opting for third-party services like Spotify and Pandora.  However, the release of iTunes Radio created significant changes in Apple's music strategy.  The service didn't expand in the way that Apple may have predetermined.
The current issue with Apple's iTunes Radio is that it doesn't provide users with anything that can't be accessed elsewhere. Accordingly, bundling iTunes Radio into Apple Music will position Apple Music as a more compelling service: $10 a month for on-demand music streaming and commercial-free radio.
As a whole, Apple Music seems to be doing well.  Just last week, we reported that the service has already crossed 10 million paying subscribers, a milestone that took Spotify six years to reach.