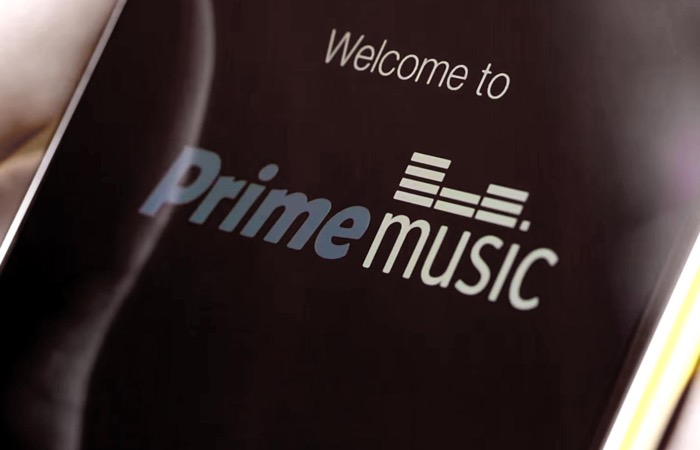 Amazon's Prime Music streaming service launched in the UK six months ago.  Today, the company marks that milestone by introducing a Pandora-like radio service, before Pandora itself.

Prime Music is part of the Amazon Prime bundle, which sits alongside Amazon's Prime Instant Video.  Prime stations is the latest addition to Prime Music, and is essentially a large collection of ad-free internet radio stations that play through available digital tracks.
The service started rolling out in the US early last year.  Now, it's happening in the UK, where Pandora hasn't even launched.
Amazon has rolled hundreds of prime stations available across a range of genres.  Genres include 80s Pop, 90s Indie, Instrumental Jazz and others that are based on individual artists.  Core, featured include Ariana Grande, The Beatles,  Nicki Minaj, and several others.  Over time, the digital tracks will adapt to user tastes, as users can rate songs by giving them a thumbs up or thumbs down (sound familiar?)
That is now a well-worn method for fine-tuning the algorithm that generates the playlists, with Pandora popularizing the idea in the US market.
Actually, Amazon's new features are already proving a hit in the US, although Amazon has yet to reveal any figures for the number of Prime Music users in the UK.   Paul Firth, Amazon UK's head of music, has reportedly told sources that there are "millions" of Prime customers in the UK and that the music service's month-on-month growth has been expanding "at a faster rate than expected".
Prime Music has also launched in Germany and Japan, alongside UK and US, meaning it is now available in the world's four largest music markets (Pandora is only in one of those).
An Amazon Prime membership costs £79 per annum ($99 in the US).  Alongside free delivery, the plan now includes a lot of media perks, including video streaming, photo storage and a fast-growing music service.
The bundled pricing strategy could also be a way to sway music consumers from the likes of Spotify, especially since Prime is cheaper than the annual cost of a Spotify subscription.  But Firth insists Prime Music is "not in competition with Apple or Spotify" as it does not target hardcore music fans and is based on a different financial model.