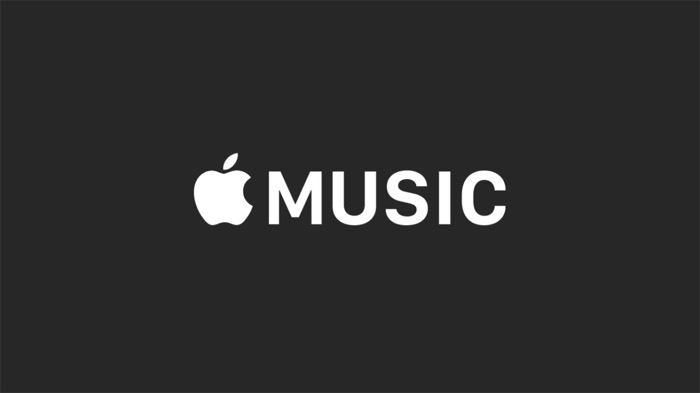 Earlier this month, Apple announced that it would end its free iTunes radio-listening at the end of January.  That shift is already in effect.
True to earlier reports, "Apple has officially ended free streaming of its iTunes Radio channels worldwide".  The catalog of stations will now be incorporated into "its subscription-based Apple Music service."  That limits access to those paying $9.99, or existing within a three-month trial.
Workarounds are difficult.  MR report stated that "as of this morning, iOS Music app users who tap on a radio station are bounced to a screen prompting them to join Apple's premium streaming music service."  Which was similar to iTunes users on a Mac who attempt to access the stations or create their own are met with a dialog window asking them to "Get on Our Wavelength" and join Apple Music.
Users with an iTunes Match subscription are also no longer able to access the stations.  However, Apple's Beats 1 radio channel remains available to iTunes users worldwide as a free listening option.
Curiously, Apple allowed ad-supported, free-access iTunes Radio stations in the United States and Australia for several months after the launch of Apple Music on June 30th, 2015.  Unsurprisingly, those are the two main countries where Pandora operates (the other being New Zealand).  In all other Apple Music territories, radio was placed behind a paywall immediately.