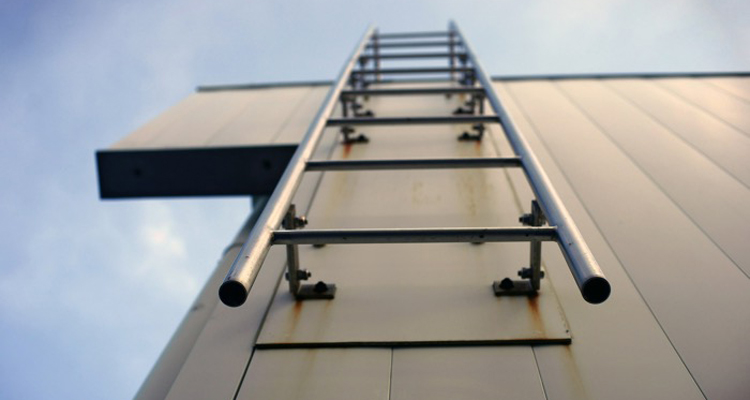 Corners of Sanctuary hires heavy metal veteran William Loney as Internal Artist Relations Representative.
CUR Media, Inc appoints digital veteran Bill Campbell to new role on Board of Directors.  Campbell founded Barefoot Media LLC, and also comes from Universal Music, where he was SVP, Global digital.
Downtown Music Publishing promotes Chinua Green to Manager, Digital and Video Operations.  Green will be responsible for management of the company's digital partner relationship in the United States.  His role will be based in New York, and will report to Andrew Sparkler, Downtown's VP, Business Affairs and Operations.
Elsewhere, ASCAP hires Paul Rourke as new CFO. Rourke will also carry the title of executive vice president, and he will be part of ASCAP''s executive management team.
Warner Music Group appoints Stu Bergen as CEO, International and Global Commercial Services.  Bergen will now be responsible for overseeing WMG's international recorded music operations outside the U.S. and U.K.
Glassnote hires Liz Goodwin as managing director, UK. Goodwin will step into her role this March. Her previous role was with Polydor as Head of Campaign Strategy, where she developed artists' creative and marketing plans.