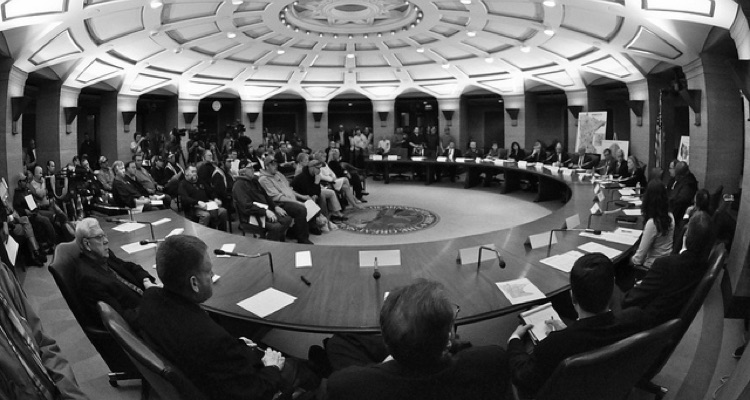 The latest executive shuffles across the music industry…
Sony/ATV has elevated Michael Abitbol to Senior Vice President of Business and Legal Affairs. Abitbol has worked for Sony/ATV since 2012 where he started as Vice President of Business and Legal Affairs. Before Sony/ATV, Abitbol worked for EMI Music Publishing. In his new role, Abitbol will continue to report to Peter Brodsky, Executive Vice President of Business and Legal Affairs.
Warner Music Group (WMG) has appointed Andy Ma as Chief Commercial Officer for Greater China. Ma will continue serving his current role as Senior Vice President of Commercial and Business Development in China, alongside his new role. Ma will also continue to report to Simon Robson, President of Warner Music Group, Asia.
Elsewhere,
The Orchard – which is owned by Sony, has appointed Tucker McCrady as Executive Vice President and General Counsel of Business and Legal Affairs. Prior to this, McCrady worked on SoundCloud's legal team. In his new role, McCrady will be based in New York and will report to Brad Navin, CEO of The Orchard.
Raw Power Management has unveiled their new producer management arm called Funhouse Producers. Craig Jennings, CEO and Don Jenkins, Commercial Director, will manage the UK arm, whilst Matt Ash, Vice President of Raw Power Management, US will manage the Funhouse Producers US side.
Also, for the latest jobs in the music industry, check out Digital Music News' Job Board.  Hiring?  It's $150 per post, $900 for unlimited annual postings.  
(Image by GovernorDayton, Creative Commons, Attribution 2.0 Generic, cc by 2.0)