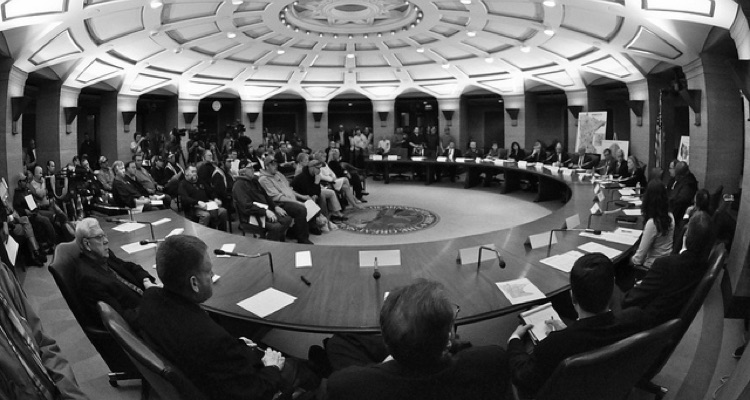 The latest executive shuffles across the music industry…
Kobalt has hired Tom Sansone as Chief Financial Officer.  Prior to Kobalt, Sansone worked at Gilt for over 7 years.  Throughout his time at Gilt, Sansone worked in a few roles: he started as Chief Financial Officer & Head of Corporate Development, then went on to perform the role as Chief Operating Officer & Chief Financial Officer for seven months before moving on to Kobalt.
Kobalt has also elevated James Fitzherbert-Brockholes from Chief Financial Officer to Chief Operating Officer.  In his new role, Fitzherbert-Brockholes will be responsible for ensuring Kobalt delivers on the strategic and operational plans across the group.  Both Fitzherbert-Brockholes and Sansone will report to Kobalt's founder and CEO, Willard Ahdrtiz.
Elsewhere...
Warner Music Group has hired Ole Obermann as Head of Business Development.  Obermann comes from Sony Music Group's Executive Vice President of Digital Partner Development & Sales.  For his new role, Obermann will be relocating from London to New York and will report directly to Warner Music Group's CEO Stephen Cooper.
United Talent Agency (UTA) has elevated Alice Hogg to Live Agent.  Hogg has worked for the UTA since 2013 as an assistant, and has played a key role in the growth of their roster of artists.  In her new role Hogg will continue working on the existing artists she has been developing and will take on new artists including, All Tvvins, Tom Misch and several others.
Also, for the latest jobs in the music industry, check out Digital Music News' Job Board.  Hiring?  It's $150 per post, $900 for unlimited annual postings.  
(Image by GovernorDayton, Creative Commons, Attribution 2.0 Generic, cc by 2.0)