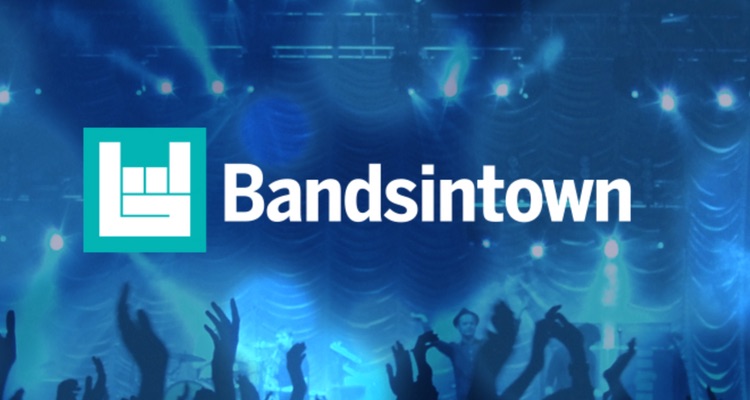 Concert discovery app Bandsintown has joined forces with Ticketmaster to allow people to directly purchase tickets through the app.
The partnership makes sense for both sides.
For Bandsintown, the collaboration with Ticketmaster allows direct access to the largest concerts.  Essentially, the partnership allows users of the app to access tickets for all Ticketmaster's shows, which is a massive number of sought-after gigs.  
The tie-up ultimately turns Bandsintown's concert discovery platform into a more premium service, as it has the extra benefit of actually allowing users to directly purchase the tickets to concerts they wish to attend.  Without that level of access, users were simply browsing for concerts in their local area, then employing some other method to actually book the tickets.
Bandsintown has over 23 million concertgoers registered on their app, a hefty figure that makes it one of the biggest concert-focused apps on the deck.  Other contenders in this race include Songkick and Magnifi, a San Francisco-based entrant aiming to better match fans and touring artists.
On that note, 340,000 artists are also using the Bandsintown Manager feature, which connects them to their fans.
For Ticketmaster, the partnership increases the chances that artists and promoters will fill their events.  That's a pretty simple benefit, though the deal reflects the power that upstarts are gaining in this market.  The additional feature will be available on both iOS and Android Bandsintown app later this month.