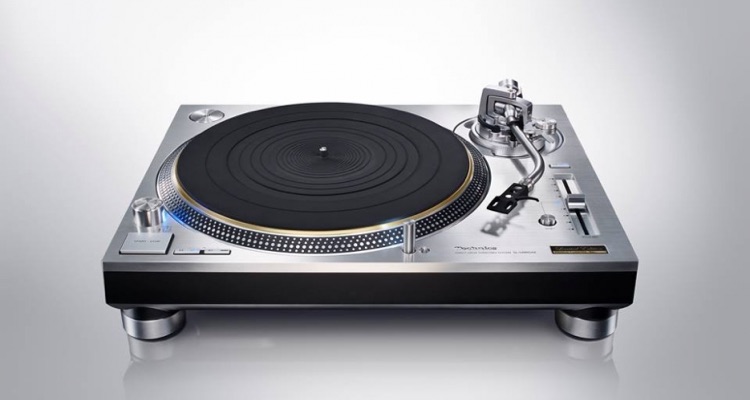 Last year, DMN broke the story that the Technics SL-1200 turntable would be returning after being discontinued in 2010.  Technics owner Panasonic made the decision after an avalanche of requests from nostalgic DJs and turntable fans.
Fast-forward to now, and the SL-1200 made its official return, first by going on sale in Japan.  That initial run of new Technic SL-1200 turntables sold out in just 30 minutes.  Just 300 of the limited edition turntables went up for sale for the equivalent of $3,300 each, and vinyl lovers quickly snapped them up.
Earlier this year, it was reported that the new edition would set customers back thousands of dollars and people quickly criticized the price tag.  But, this hasn't had any effect on sales: in fact, the manufacturers have reported that they didn't quite expect the models to sell out as quickly as they did.
The Technics SL-1200 turntable is classed as one of the most important turntables in history and those that purchased them obviously saw value in the product to justify the expenditure.  Now, there is talk that another 900 limited edition models being made available to purchase internationally, but at this time there's no confirmation.
Also, if the limited edition is out of your price range, a slightly more affordable version is said to be available later this year.