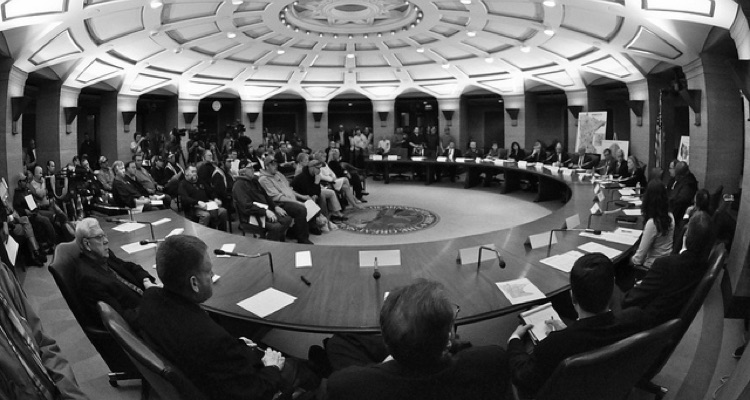 The latest executive shuffles across the music industry…
ASCAP promotes John Bonaccorso from Senior Director of Customer Experience to Vice President of Licensing Customer Experience. In his new role, Bonaccorso will remain in Boston.
ASCAP also promotes Todd Oliver to Vice President of Sales Operations. Todd Oliver joined the ASCAP General Licensing department in 2010, and worked as an Area Account Manager and Project Manager before becoming Senior Director of Sales Operations in 2015. In his new role Oliver will remain in the San Francisco Bay Area.
Elsewhere,
iHeartMedia sees Shira Mahler exit after serving the company as Manager of Marketing and Communications for five years. Mahler now joins Sunshine Sachs in New York as an Account Director, where she will work on developing their music business.
Verve Records sees the exit of Mike Rittberg after he served as General Manager of the label for just over 4 years. In his role Rittberg provided leadership for branding, marketing and promotions for artists' releases.
Reservoir hires Donna Caseine as Senior Vice President of Creative and A&R. Caseine will be based in Los Angeles and will be responsible for developing and overseeing the company's creative operation of publishing on the west coast. Caseine will bring expert knowledge to Reservoir after spending 20 years with Universal Music Publishing Group, where she worked as Senior Vice President of U.S. and International Creative Affairs.
Also, for the latest jobs in the music industry, check out Digital Music News' job board.
(Image by GovernorDayton, Creative Commons, Attribution 2.0 Generic, cc by 2.0)