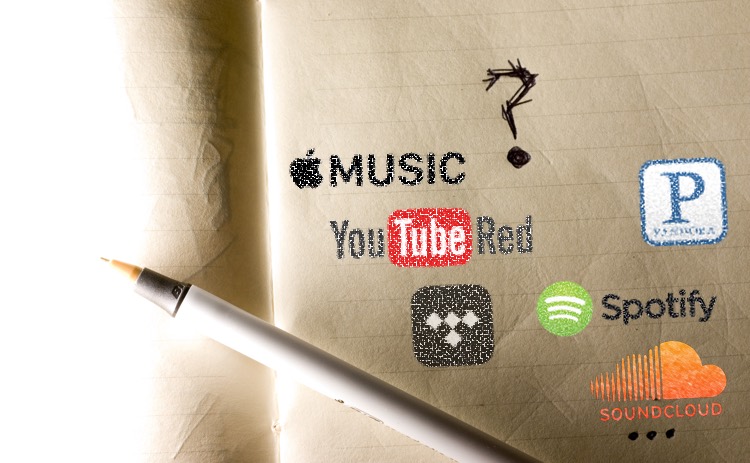 Transitions sometimes take time…
According to research conducted by Kantar Worldpanel Entertainment, only 14% of people in the UK actually pay for a music streaming service.  A survey population of 15,000 were sampled, and of the people that participated, 62% of the 14% of people who claimed that they did pay to stream music were using Spotify (do that math in your head…)
But the really interesting part of the study was that more people (23%) said that they actually still paid for CDs.
The news is somewhat shocking, given the endless discussion about the decline of CDs and the meteoric surge in stream.  But reality has a way of lagging behind the hype, at least according to this research.  But this part is incontrovertible: since the digital revolution, CD sales have been declining year-on-year, a trend that started with the rise of digital downloads (free or paid).  Now, it's time for downloads to tank, with streaming pushing the comparatively clunky digital format into another historical chapter.
But if downloads are getting wiped out, are CDs suddenly showing some staying power? Maybe the shiny disc is dying hard.  "Shoppers have come back to the CD this year, with almost a quarter of the population buying CD albums," said Fiona Keenan Telecoms Expert, Kantar Worldpanel Entertainment.
On a broader, global scale, streaming is becoming the breadwinning revenue generator for the music industry, and year-on-year, the number of people that pay for a music subscription service is surging.  But that transition may be a tad slower than we though, at least in jolly old England.