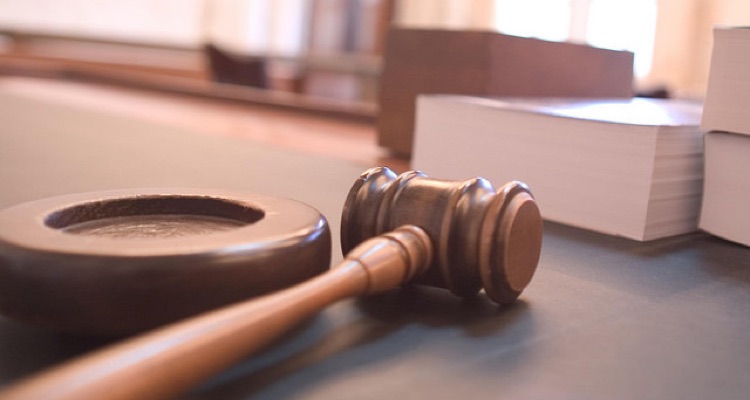 Troy Ave escapes murder charges…
Last month at a T.I. concert, a gunman opened fire at Irving Plaza at approximately 10:15 pm.  That was right before T.I. was due to perform on stage, creating major chaos at the venue that had approximately 950 people in attendance.  Thankfully, the gunman opened fire in a more secluded place within VIP.  In the end, the shooting left one fatality and three others injured.
The New York rapper Troy Ave, also known as Roland Collins, was the person who was charged with attempted murder after the shootout after he was caught with a gun attempting to fire back at the gunman in what he calls 'self-defence'.  The person who was killed during the shooting was Collins' bodyguard Ronald McPhatter, and Collins himself was one of those that were injured due to a gunshot to the leg.
Collins pleaded not guilty to all charges at a Manhattan Criminal Court, and Collins attorneys Scott Lemon and John Stella insisted that their client 'is the real victim' acting in self-defense.   The grand jury wanted Troy Ave charged for murder, though the rapper managed to escape murder charges.
Instead, Troy Ave has been indicted on second degree attempted murder and four counts of criminal possession of a weapon.
Collins' attorneys have said that he will be requesting a release on bail this week.  The next court hearing is tomorrow (June 22nd).  At this stage, no other arrests have been made, though there is speculation that the police may be looking for a second shooter.
(Image by Beth Cortez-Neavel, Creative Commons, Public Domain)