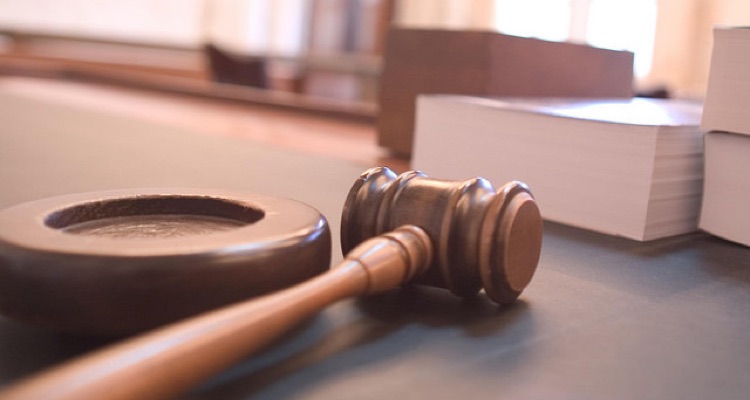 Bail date is set for July 1st…
Today (June 22nd) Troy Ave (aka Roland Collins) attended a Manhattan courtroom in a wheelchair, the first public appearance from the rapper since he was charged with attempted murder on May 31st.  The District Attorney's Office handed Collins the indictment: one count of second degree attempted murder and four counts of second degree criminal possession of a weapon, to which Collins pleaded not guilty.
Last month at a T.I. concert, a gunman opened fire at Irving Plaza right before T.I. was due to perform on stage, creating major chaos.  The gunman opened fire in the VIP area, and in the end, the New York rapper Troy Ave retaliated after his bodyguard Ronald McPhatter was shot and killed.  When the smoke settled, there was one fatality and three others injured, including Troy Ave himself who was left with a wound to the leg.
Troy Ave attorneys Scott Lemon and John Stella insisted that their client 'is the real victim' as he only acted in self-defense .  "We made a bail proposal to the District Attorney and we need to provide them with additional documents," Lemon stated.  "This is a case where [Troy] was a victim…and he should be let out on bail and treated like a victim."