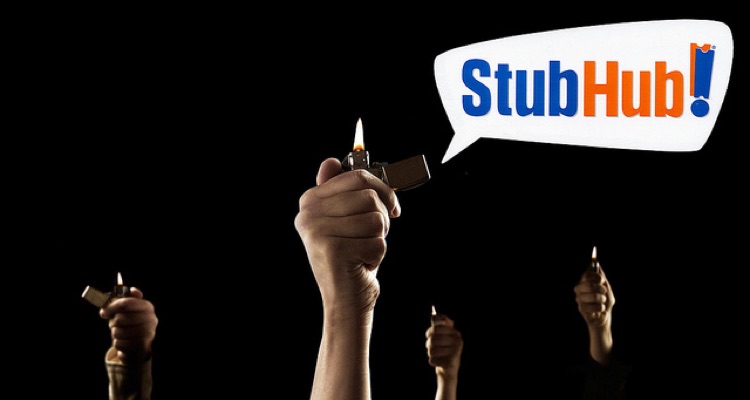 StubHub hacker gets a ticket to the big house…
The ringleader of an international ticket scam targeting StubHub has now been sentenced to 12 years in prison.  Manhattan District Attorney Cyrus Vance Jr. issued the penalty for the operation, which involved a group of roughly half-a-dozen co-conspirators.
A few years ago, the hacker ring attacked StubHub users, stole online personal information and credit card details, and then used this data to buy tickets for events, shows and concerts.  After purchasing the tickets, the fraudsters then sold the tickets in New York and New Jersey, just hours before the events were scheduled.
According to reports, over 1,000 accounts were hacked and StubHub was defrauded of more than $1 million.  The prosecutors on the case stated that over 3,500 tickets for shows and events were ultimately purchased.  Tickets included music concerts by artists like Jay-Z and Elton John, baseball games, and several other types of shows and events.
The Russian ringleader, Vadim Polyakov, was initially indicted back in 2014.  Last month, Polyakov pleaded guilty to money laundering and criminal possession of stolen property, and yesterday, Polyakov was sentenced to up to twelve years in New York State prison, with a minimum of four years.
((Image by John Fischer, Creative Commons, Attribution 2.0 Generic (CC BY 2.0))