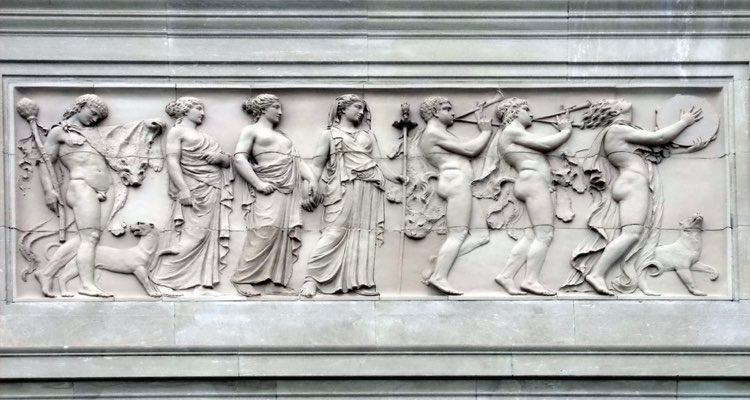 Why aren't these musicians more famous?
The following sponsored post comes from ibus media.
While the music industry has its faults and can be brutal for musicians, there's arguable nothing wrong on the creative side.  Indeed, this is an industry that never fails to produce an eclectic range of supremely talented artists with the potential to take the world by storm.  For most, the journey to stardom is not always smooth, with a tiny sliver reaching it.  Some artists make waves with a particular release or performance yet fail to garner the enduring recognition they deserve.
Take a look at these 10 artists who should unquestionably be more famous than they currently are.  Despite unquestionable talent, some of these artists will break through; most won't.
1. Dan Croll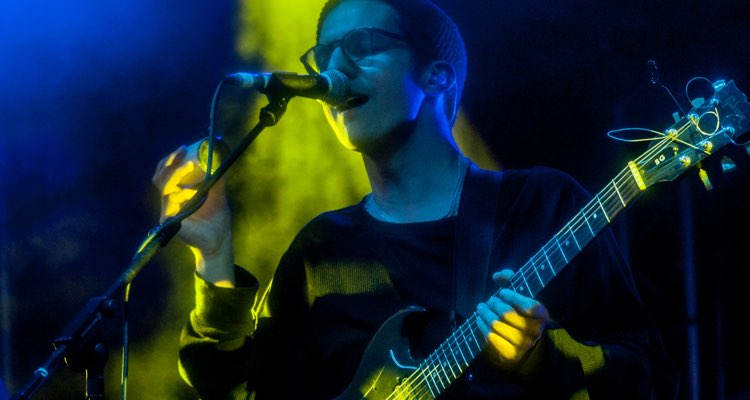 Dan has shown depth of talent by transcending all bounds when it comes to genres. He received the 2010 UK Songwriter of the Year award while attending the Liverpool Institute for Performing Arts (LIPA).
Although now a graduate and Sir Paul McCartney's protégé, Croll's sound has not made it into the mainstream. However, a recent signing with Communion Music may be about to change that. Watch this space.
2. Rationale (Tinashe Fazakerley)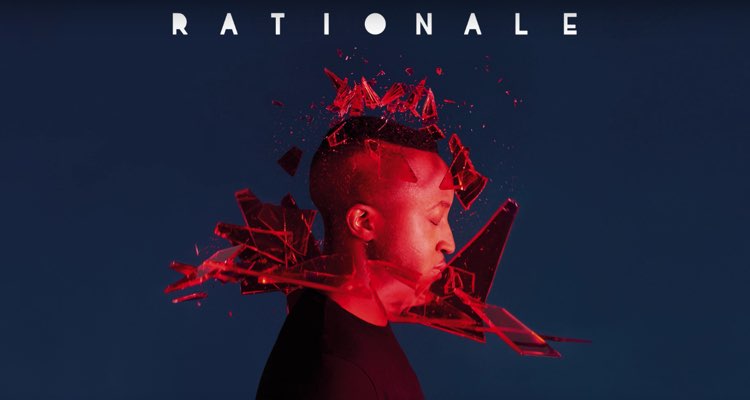 This Zimbabwe-born British singer-producer Rationale (aka Tinashe Fazakerley) boasts outstanding vocal power and it's not surprising that he has already earned the approval of big-name artists like Pharell, Katy Perry, Justin Timberlake and Elton John.
Despite enjoying a positive response on platforms like Soundcloud and Spotify, sales of Rationale's album release in 2010 have been limited. However critics have contended that his unique vocal prowess has the potential to make him a household name in the future.
3. Andrew Bird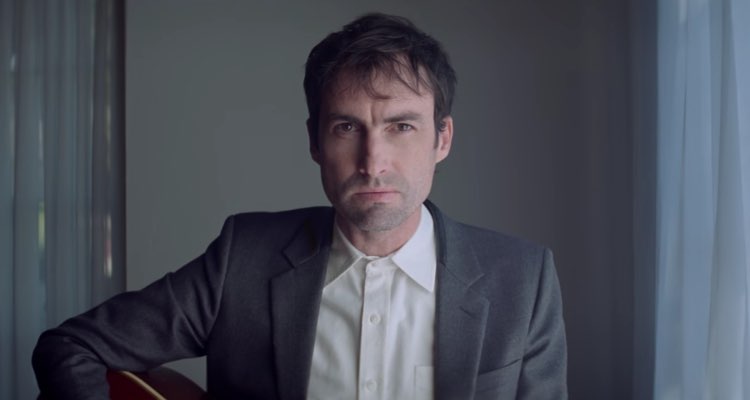 Andrew Bird is known to most lovers of underground music, but rarely gives interviews or large-scale performances.  His uncanny ability to blend both contemporary and classic elements creates captivating folk-rock, and he is proficient on a wide variety of instruments, such as the glockenspiel, guitar and violin.
In recent years, Bird has received highly critical reviews of his live performances: he has been known to lose his place when performing as well as lack energy during long shows, particularly when a supporting band accompanies him.
Foxes
Louisa Rose Allen, known by her stage name 'Foxes' is a English singer-songwriter featured on award-winning releases like Zedd's 'Clarity' and Fall Out Boy's 'Just One Yesterday.' The 21-year old boasts a fantastic range and theatrical quality to her voice, yet is described by the Telegraph as being a 'reluctant pop star trying to change the music game.'
The singer-songwriter has received a fair amount of praise and criticism, with the Guardian attributing her middling popularity to "unremarkable electropop and dreary mid-tempo balladry."
Madeon
French musician, songwriter and producer Madeon kick-started his career by performing a mashup of almost forty songs that went viral on YouTube within days and was even snapped up for the 888Poker commercial.  In fact, a lot of his music has been used in media franchises, including 'Icarus' on U.S. show Dancing with the Stars and 'Imperium' on EA Sports' FIFA 15.
Although the musician released his debut studio album 'Adventure' in 2015, performed alongside the likes of Yelle and Jacques Lu Cont, 22-year old Madeon (real name Hugo Pierre Leclercq) tends to keep away from the limelight, preferring to court collaborations with acclaimed musicians (Passion Pit, Mark Foster and Kyan) than media attention.
Muna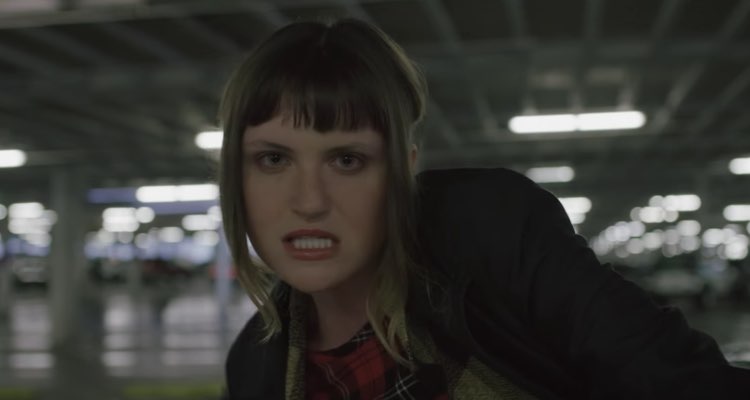 Muna is a dark pop trio from Los Angeles with a rousing '80s flavor. The group's music often boasts an unmistakable hook, especially in song 'Promise.'
The Los Angeles-based outfit seems to be doing everything right by releasing some of their best music online and performing regularly on the concert circuit but so far have not secured widespread popularity. Their raw sound may just be ahead of its time.
Ella Eyre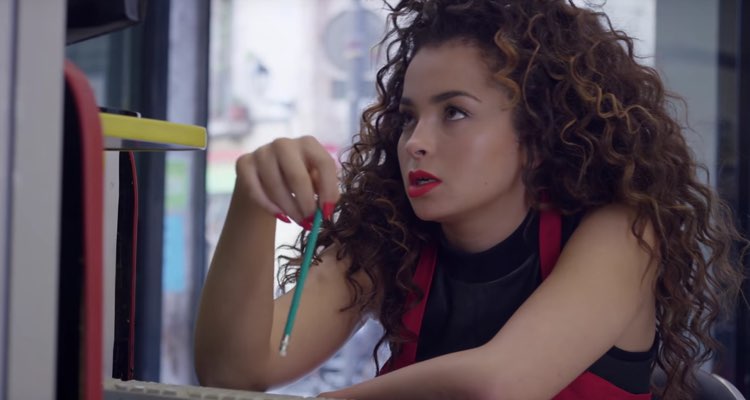 Ella McMahon is a 22-year old British musician and songwriter who is popularly known by her stage name Ella Eyre. She was the runner-up on the BBC Sound of 2014 shortlist and the 2014 BRIT Critics' Choice Award. The singer featured on Bastille's mashup of TLC and the xx's hit songs, 'No Scrubs' and 'Angels.' Her music is influenced by a number of prominent artists, including Basement Jaxx, Etta James and Hans Zimmer.
Although Ella is a household name in the UK, she is has not as yet established a name for herself overseas. This is in spite of her impressive vocal range, which has enabled her to collaborate successfully with the likes of Rudimental, Wiz Khalifa and rapper Tinie Tempah.
Raury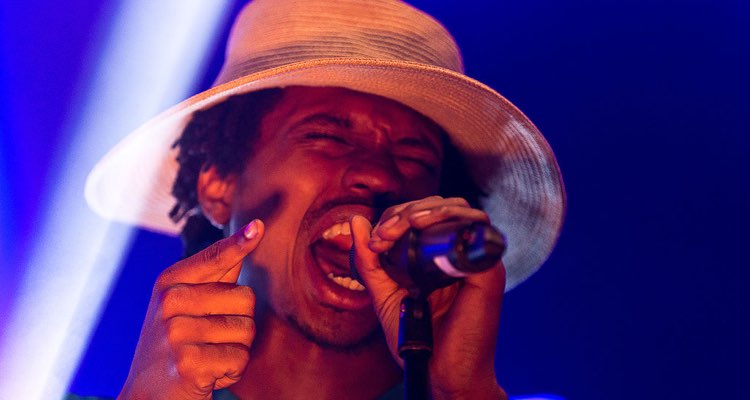 Raury Deshawn Tullis is known for his eclectic style and has released albums in alternative R&B, hip-hop and soul. He released his debut mixtape 'Indigo Child,' in 2014 and proceeded to sign a deal with Columbia Records in the same year.
The artist is yet to enjoy greater success despite having been placed at number 4 on BBC's Sound of 2015. Some experts attribute this to his blissed-out New Age rap, an extremely niche genre that has yet to enjoy commercial success.
Holychild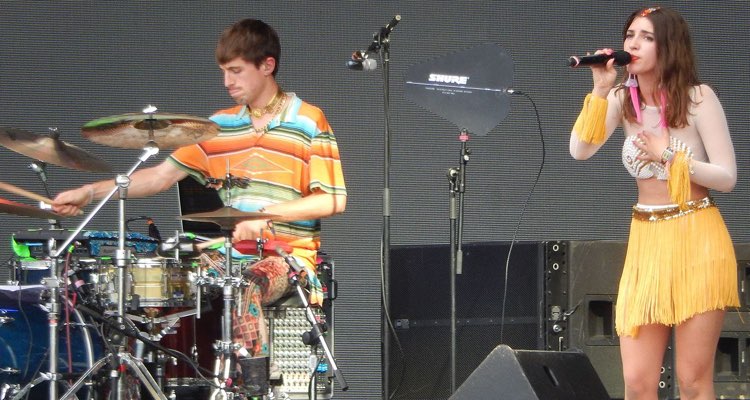 Liz and Louie are a talented LA-based duo and authors of a unique genre simply known as brat pop.  The band released their debut full-length album 'The Shape of Brat Pop to Come' in 2015, a year after an EP titled 'Mindspeak.'
https://www.youtube.com/user/holychildmusic
The group signed with Glassnote Records in 2013 but sales of their records are still modest.  However, the debut single 'Running Behind' was used on the global Apple Watch commercial, giving the group a much-deserved blast of exposure.
Royal Concept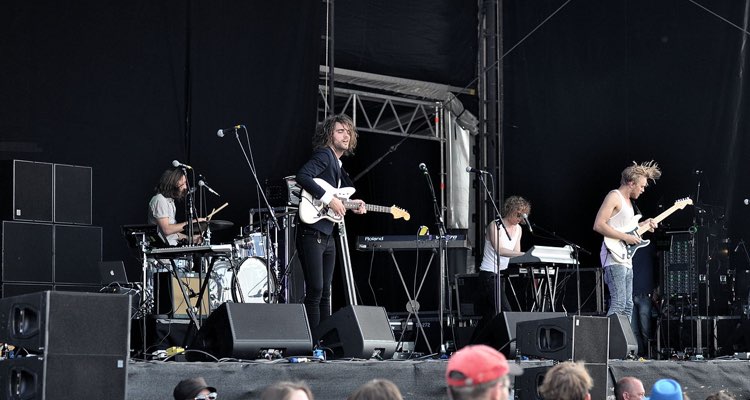 Founded in Sweden in 2010, The Royal Concept released its debut single titled 'Damn' followed by the 'D-D- Dance' and 'Gimme Twice.' Some of the songs have been featured on FIFA 14, 15 and 16.
Although creators of catchy emotional pop, the Swedish indie rock-pop group is failing to make an impact outside of Europe – it may take a second U.S. tour before they can make ground on their desired project to capture a market in North America.
For many of these performers, it is simply a question of time before they emerge on the international circuit as celebrated musicians. For others however, there is a marked preference to make music without self-promotion or marketing. Fortunately, the internet age has made room for both: exposure for bands wanting their fifteen minutes of fame, as well as a platform for underground artists to find a niche audience and thus stay afloat while creating art in relative obscurity.