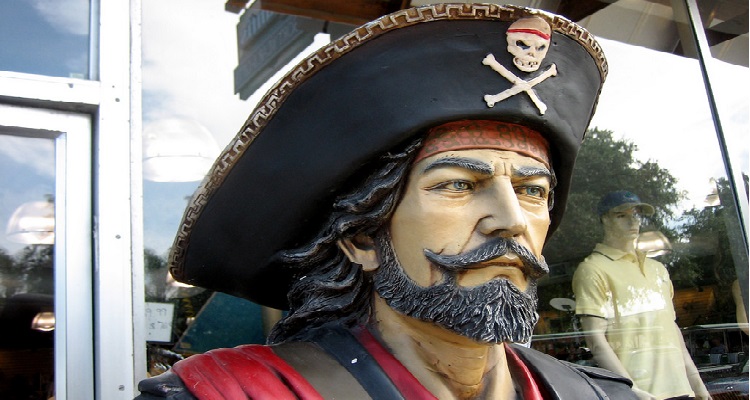 According to the 6 page court document filed at the Supreme Court of New York, Atlantic Records, a subsidiary of Warner Music Group, has filed an ex parte petition in an attempt to get San Francisco-based, user-driven news site Reddit to hand over the IP address of the user who leaked the new Twenty One Pilots single 'Heathens' prior to the official release date.
Before the public had any knowledge about the song, a user by the name of "twentyoneheathens" and named as "The Poster" in the petition, uploaded the song file to Dropfile.io and then posted the link on Reddit on June 15 under the title "[Leak] New Song – 'Heathens'".
Atlantic had planned to officially release the track on June 24, coinciding with the start of its planned marketing campaign for Suicide Squad.  After news of the leak hit the web, Atlantic "attempted to have the illegal distributed copies of Heathers removed from the internet."
The petition states:
"Despite expending significant effort and funds in this attempt, the removal efforts were ultimately unsuccessful in curtailing further widespread distribution. In an effort to mitigate the harm caused by the Poster's actions and capture sales which would otherwise be lost as the result of the unlawful distribution, Atlantic released Heathens for sale on June 16, 2016.

As a result of the need to change the release date of Heathens, Atlantic's marketing efforts were substantially frustrated…sales of the Heathens single, which were unsupported by Atlantic's carefully planned marketing strategy, failed to reach predicted levels"
Due to having to release the album early, the music video wasn't completed, and Atlantic lost substantial revenue on the song. The petition also states that only "had provided access to a digital copy of 'Heathens' only to an extremely limited number of individuals" and Atlantic believes the leaker to be either an Atlantic employee or someone who obtained the song from an employee.
Pirate image by Kate Haskell, licensed under Creative Commons Attribution 2.0 Generic (CC by 2.0).