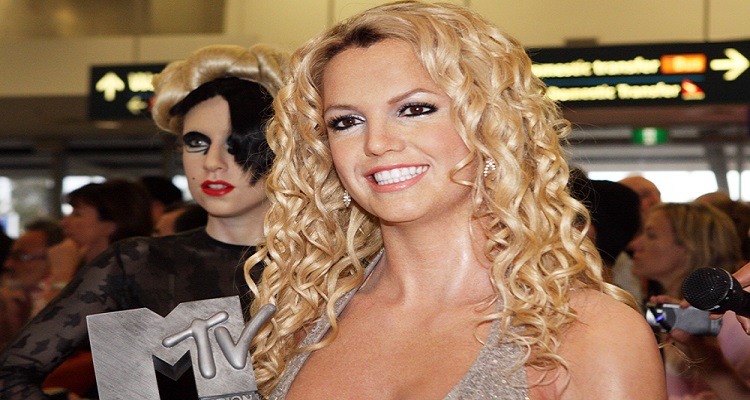 In its battle with online music streaming giant Spotify, Apple Music appears to have gotten the upper-hand this time around. After The New York Times reported Apple Music scored an exclusive deal with R&B singer Frank Ocean to distribute his highly-anticipated album, Boys Don't Cry, exclusively through Apple Music for two weeks, Britney Spears took to Twitter yesterday to announce that her highly-anticipated album Glory will be made available. She tweeted:
"#Glory. My new album & the beginning of a new era. Available 8/26 on @AppleMusic. Pre-order tonight at midnight ET."
While details are currently scarce, Spears later tweeted that those who pre-order Glory will get access to the first single Private Show instantly, with snippets now being available on YouTube, and more pirate-savvy users having access to the first single through illicit means.
Similar to timed video game "exclusives" which has AAA titles or downloadable content available first on a home console before being made available weeks later to the competitor, these timed-exclusive albums tend to give a music streaming service a solid advantage. Just this year, Kanye West released his album, The Life of Pablo, on Tidal weeks before finally making it available on Apple Music and Spotify. The music service then boasted an increase in users. In its short history, Apple Music has already landed deals with Drake, Taylor Swift, and Katy Perry, among others, with Spotify having yet to announce any timed exclusives.
In other Apple Music related news, The Jerusalem Post and 9to5Mac also reported that Apple Music has recently launched in Israel, with the Apple Music Israel site offering a free three-month trial with the cost then jumping NIS 19.99 per month, or $5.23, almost half of the price of a U.S. Apple Music subscription. The price reduction may be due to the median salary in Israel being around 9,700 NIS or just a little over $2,560, a number that appears to be increasing.
In more solid news for the company, VentureBeat is reporting that the official Apple Music app has also been launched out of beta with a new update in the Google Play store.
Britney Spears image by Eva Rinaldi, licensed under Creative Commons Attribution 2.0 Generic (CC by 2.0).