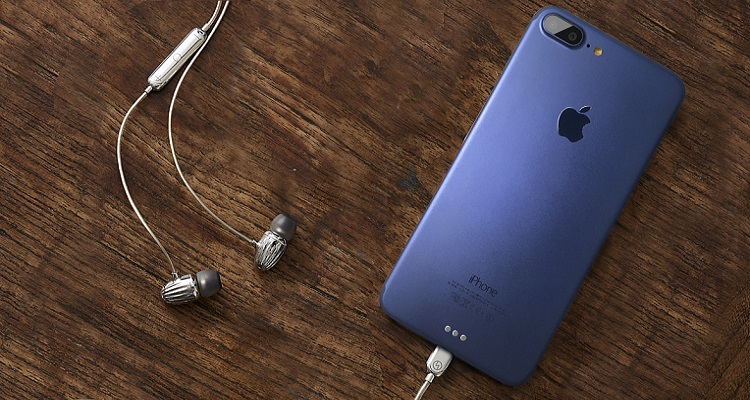 Thank you, China.
With more and more images showing up online seemingly confirming that the iPhone 7 will not have a 3.5 mm headphones jack, manufacturers are scrambling to accommodate a Lightning port that will allegedly ship with the iPhone 7.  One such manufacturer is Chinese company, BeSound, who is promising iPhone 7 users the option to purchase "hi-fi, noise-cancelling Lightning earphones that adapt to your music and the way you hear-by besound [sic]."
Others may be in development, but this is the first model we've seen that solidly matches the Lightning port requirement.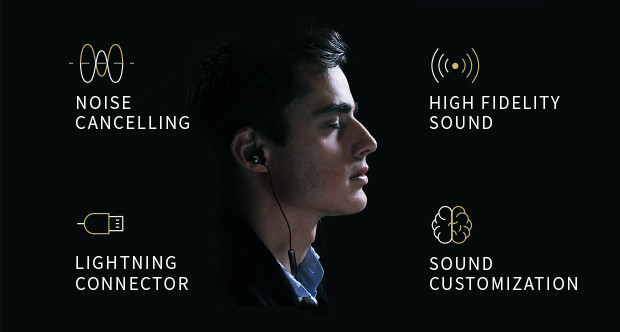 Aptly named Thunder, with a Lightning port connecter at the end, these earbuds will supposedly include a "state of the art noise cancellation, revolutionary sound customization and hi-fi quality sound, all with no need for a charger," a rather large claim. With a standard silver metallic design and very odd futuristic shape, these earphones are powered by an internal hi-fi audio and the iPhone's Lightning connecter, which gives "every iPhone user the chance to experience lossless sound for the first time."
On its Indiegogo page, Besound looks to have already surpassed their $10,000 funding goal, with the company currently offering various deals with an estimated shipping date of February 2017.  Considering that the iPhone 7 is rumored to come out in September of this year, the date seems like an awfully long wait.  Others will undoubtedly beat Besound to market, with a possible rush of Lightning-enabled headphones and buds blitzing the market in September.
The cheapest deal for the Besound headphones comes in the Super Early Bird deal of $139 plus shipping, which will come in chrome silver or chrome black, 1 cushion kit, and 1 durable carrying pouch.
The most expensive IndieGoGo deal is the 3 Day Thunder Tour in Shenzen, with the person receiving the same Super Early Deal package, but this time, you'll be able to stay 3 days with the Thunder team at just $1,999, with apparently, the flight "on us." Comparing these prices with current iPhone-compatible Bluetooth headsets, the cheapest iPhone Bluetooth earbuds recommended by iMore.com is currently Sol Republic's Shadow Wireless, with an online asking price of $99 and is available right now.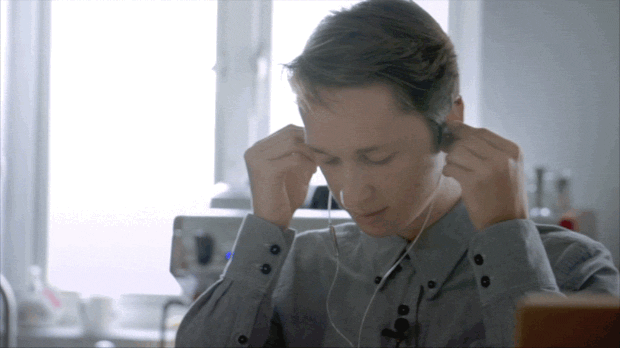 Other news sources are reporting that Apple is also building their own Bluetooth headphones to go with the iPhone 7. We'll have to wait and see if this is true, and check the actual cost, to see if BeSound's Thunder earbuds are actually worth both the asking price and the long wait time.