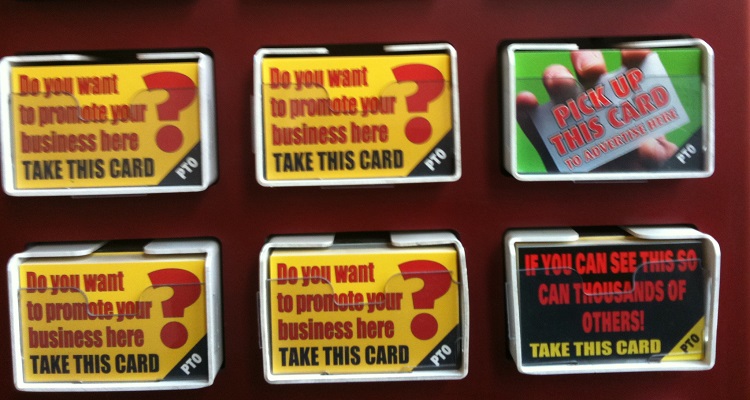 The FTC is kiboshing deceptive artist advertising.
Celebrity endorsements are usually unclear, even more so in the social media realm. Are they posting photos of their favorite products like alcoholic drinks just because they like it, or have they been paid to do it?  One example is the story we covered here at Digital Music News in July, with Selena Gomez reportedly nabbing $550,000 for her simultaneous product posts on Instagram, Facebook, and Twitter.  According to Bloomberg, due to the unclear nature of ad promotions, the Federal Trade Commission (FTC) is now looking to enforce strict product placement on social media networks.
The FTC's ambition sounds noble on print.  You'll have clearer messages on what is and isn't advertising on your favorite celebrity's social media account, whether it's on Facebook, Instagram, or Twitter.  The FTC will also make sure celebrities are justly paid, whether they're big name pop stars or independent, emerging artists.  But one big question lingers: how will the FTC plan to corral the unpredictable behemoth that is online social media in order to make sure you know what is and what isn't advertising?  Is the FTC's plan just too ambitious?
According to FTC Ad Practices Division deputy Michael Ostheimer, a simple hashtag like #ad or #sponsored isn't enough.  The current plan is to place the responsibility solely on advertisers, not celebrities, to make sure online posts are clear on whether they are paid advertising posts or not.  All disclosures will have to be at the beginning of their posts.
Going further, Ostheimer said:
"We've been interested in deceptive endorsements for decades and this is a new way in which they are appearing. We believe consumers put stock in endorsements and we want to make sure they are not being deceived."
Admittedly, this move by the FTC will, in turn, make the post seem less authentic, which could be exactly what advertisers are trying to avoid.  But when this plan goes into effect, there won't be cases like the Warner Bros. Home Entertainment case, which had the company settle with the FTC for failing to disclose when it paid top YouTube star PewDiePie to promote the video game Middle Earth: Shadow of Mordor without having to disclose that he was paid to do so.  Warner Bros. had Plaid Social Labs hire online stars like PewDiePie to develop and promote sponsored gameplay videos without having to tell their followers they were doing so.  The actual PewDiePie video was viewed 3.7 million times, and PewDiePie was reportedly paid thousands of dollars to make and promote the video (warning: explicit language).
Advertising image by Ged Carroll, licensed under Creative Commons Attribution 2.0 Generic (CC by 2.0).