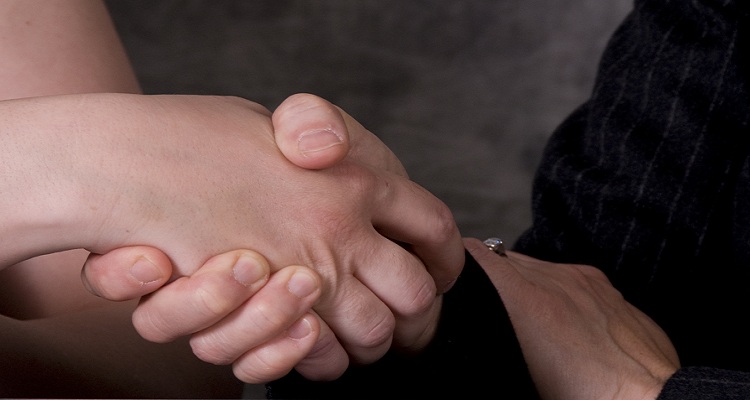 After 2 years of litigation, Global Eagle Entertainment and UMG Recordings have finally reached a settlement.
According to an 8-K filed with the United States Securities and Exchange Commission, both parties agreed to the settlement on August 9th, which will have Global Eagle compensate UMG first with "a cash payment of $15,000,000 plus the issuance by the Company of 1,360,544 shares of its common stock" within two business days, followed by another cash payment of $5 million "on or prior to March 31, 2017."
In more favorable terms for UMG, the settlement also states that if Global Eagle's NASDAQ price exceeds $10 per share, the company will issue another 500,000 shares to UMG. If the stock price exceeds $12, UMG will receive another 400,000 shares.
UMG first took Global Eagle to court in May 2014 for allegedly infringing on 4,500 UMG songs, as well as videos from top artists like Elton John and Taylor Swift.  According to the lawsuit, Global Eagle would place UMG songs on servers that airline passengers could then listen to whenever they wanted to while aboard a flight.  Global Eagle had not previously entered into an agreement to use the songs, and defended its case, stating that it had met with UMG to clear up this issue.
District Judge George H. Wu ruled in April that Golden Eagle had "willfully infringed on the 4,500 copyrighted work."
Wu had given UMG and Global Eagle until August 9th to reach an agreement in order to avoid any further court appearances.  Had the case gone further, Global Eagle would've likely faced damages around worth many more millions of dollars than it's currently settling with.
Besides the very favorable terms for UMG, this settlement agreement allows Global Eagle and UMG to "dismiss the lawsuit with prejudice and have further agreed that the Settlement Agreement does not constitute any admission of liability, wrongdoing or responsibility by any party to it."
We've also attached the court document of the original lawsuit.

Handshake image by Jill/Blue Moonbeam Studio, licensed under Creative Commons Attribution 2.0 Generic (CC by 2.0)