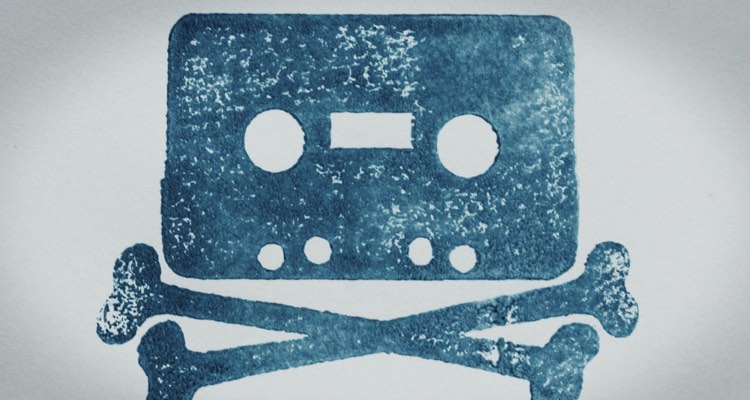 Nearly two weeks after release, Frank Ocean's 'Blond' — an Apple Music exclusive — remains one of the most illegally downloaded albums on the web.  Britney Spears' 'Glory,' available across all streaming services, is hardly registering on piracy channels.  Any questions?
After a last-minute shift away from an Apple Music exclusive, Britney Spears' 'Glory' is enjoying a relatively tame piracy situation.  Spears, who originally rallied her fanbase to grab her album on Apple Music ahead of release, quickly shifted tactics following a disastrous, piracy-filled headache for Frank Ocean and his label, Universal Music Group.
Apple Music looked ready for another juicy exclusive to drive up subscriptions.  Spears shot an expensive Apple ad with Kevin Bacon, one that played music from 'Glory' and showed the superstar accessing her latest release on — you guessed it — Apple Music.  That was part of a huge marketing ramp-up fueled by Apple, though a last-minute cancelation of exclusives by Universal Music Group CEO Lucian Grainge, coupled with allegations of Spotify sabotage against Apple Music exclusives, appeared to spook the superstar into handing back her check.
But this just in!  Turns out that exclusives are also fantastic for fueling piracy, which of course produces zero revenue (not to mention user data) for the artist and label.  Both of Frank Ocean's albums, Blond and Endless, were quickly littered across the web for free, including Google Drive, Dropbox, YouTube, and SoundCloud, among other unauthorized places.  It's unclear whether Apple Music ultimately moved the needle on its subscription total.
By stark contrast, the egalitarian streaming approach by Spears has softened the demand of illicit downloads by a massive percentage.  Taking a look at the Pirate Bay's top 100 music titles, a proxy of overall torrent traffic on the web, a 'Frank Ocean Blonde 2016 320' easy leads the entire ranking with 2,021 seeds.  Remarkably, that number one ranking comes nearly 10 days after release.
'Glory,' by stark comparison, isn't even in the ranking, with the lead single, "Make Me," ranked number 87 with roughy 1/10th the number of seeds.  Tellingly, 'Glory' is wedged between Korn's complete discography torrent and A Day to Remember's latest release, 'Bad Vibrations'.
Also in the top 10 torrents for this week?  The complete downloads of Kanye West's 'The Life of Pablo,' a Tidal exclusive, and Beyonce's 'Lemonade,' a Tidal exclusive still not available on Spotify.