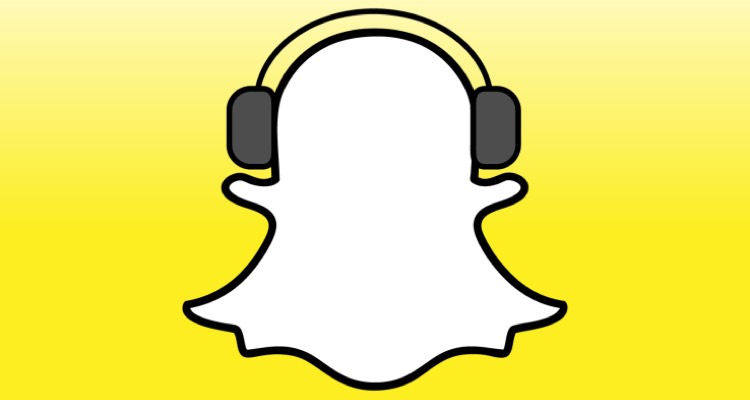 What song is this? Now, Snapchat can now identify any song playing in your surrounding.  Here's a step-by-step guide on how to do it.
Identifying songs playing at clubs, bars, or parties used to be a pain.  Now, it's becoming almost impossible NOT to answer the question, 'what song is this?'  Unless you're listening to a song on a remote island without any mobile connection (unlikely), chances are you can figure it out.
Enter Snapchat, which just inked an amazing deal with Shazam.  Shazam is probably the biggest app for identifying songs.  Now, it's embedded into Snapchat.
Here's how to do it:
Update to the latest version of Snapchat.
Open the app.
Hold down on the camera screen within Snapchat to prompt Shazam to identify music playing in the background.
A pop-up box will appear with more info, including the artist, title, lyrics, audio preview, and YouTube clip.
Remember the track details, as they will disappear.
Share if you want!
Repeat when you hear a new song playing that you don't know.
If you prefer to identify songs outside of Snapchat, that's also easy.  Just check out this complete guide:
+ What Song Is This? How to Find Out In 3 Easy Steps
Will Snapchat single-handedly change music?
Heading into this, Shazam is already identifying millions of songs daily.  That has created an entirely new tier of predictive analytics, with Shazam actually predicting what songs will be most popular.  Even more, Shazam suddenly has the superpower of testing the potential of obscure songs.  After all, if people are asking, 'what song is this?' for an unknown song, there's a decent chance it will catch on.
Now, Snapchat is adding rocket fuel to that fire.  As of this writing, the app has roughly 150 million users, and surging.  All of which spells huge opportunity for artists, labels, and other promoting tracks.   A catchy track can ignite even faster than before, if you can imagine that.