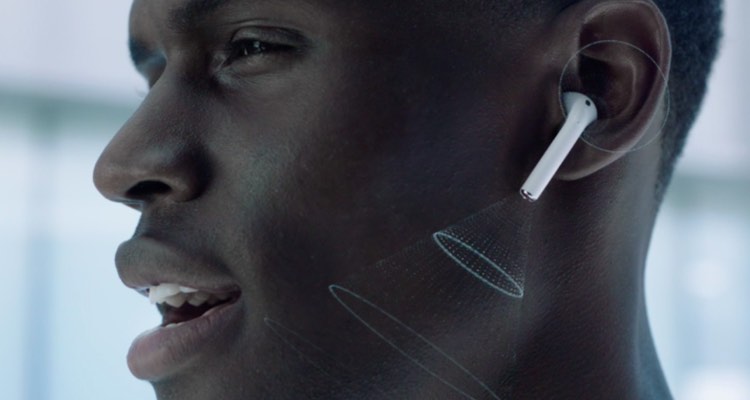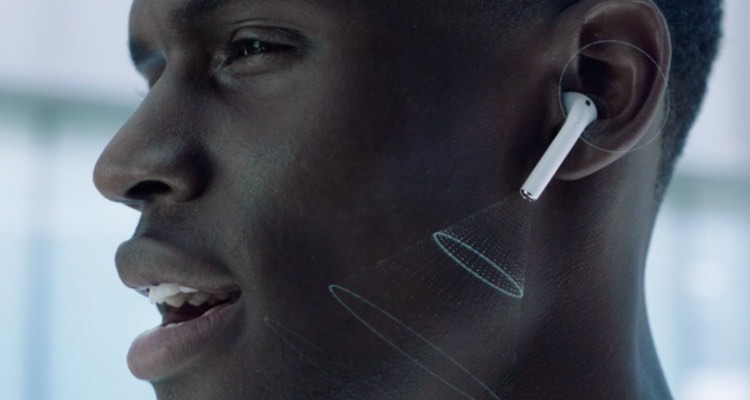 Apple says that their wireless AirPods won't fall out.  But isn't that like saying you'll never lose a sock?
As Apple slowly pushes its 'revolutionary' AirPods into the marketplace, there's a brutal detail emerging.  That is, zero insurance against losing one (or both) or the totally-disconnected buds.
Basically, if one pops out, you're f–ked.  Because in the near-certain case of losing, misplacing, or mangling one of your AirPods, Apple will charge you $69 to replace it.  Which of course doesn't include the time, gas, taxes, and the general hassle of securing said replacement.
But wait: there's more!
In case that bitch-slap didn't have enough impact, there's this.  If you need to service the battery back on your AirPod case, that'll cost another $49.  The full cost of a replacement is $159, if you dare ride the rollercoaster over again.
+ Sorry: Apple's AirPods Won't be Arriving by Christmas…
But at least you'll know what you're signing up for.  Here's a quick set of Apple disclaimers that will accompany your AirPod purchase.  "If the battery capacity on your AirPods or charging case decreases over time, you can replace them for a battery service fee," Apple advises.  "If your AirPods or charging case get damaged accidentally, you can pay an out-of-warranty fee."
"And if you lose an AirPod or your charging case, we can replace your lost item for a fee."
Wait for v2.0?
The nightmarish collection of details is causing smart buyers to wait till version 2.  Why be a guinea pig?  Just last week, the Wall Street Journal reported that Apple was having trouble getting both earbuds to synchronize.  That was a recurring problem in our tests of a AirPod competitor, the VerveOnes from Motorola.
Then there's the question of whether they're secure.  In an interview regarding the Pods, Apple CEO Tim Cook said they'll stay in-ear.  "I've never personally had one fall out since using them' and has used them on treadmills," Cook said.
But wait: what's the replacement cost for the concealable AirPod subwoofer?