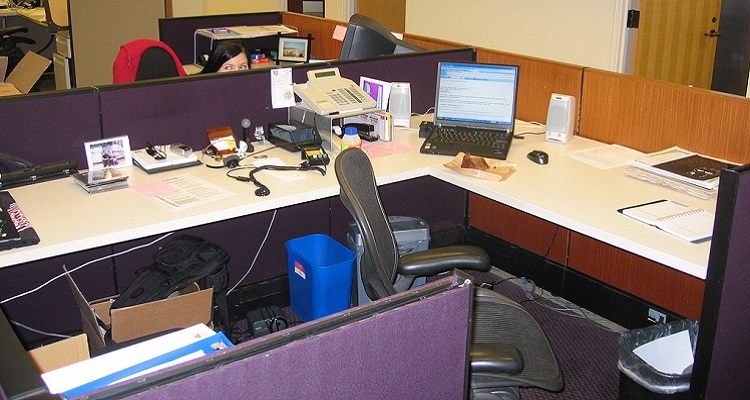 The music industry started off this month with a slew of hires, fires, promotions, retires, and even new deals between companies.
After 44 years on the air, DJ Steven Seaweed will retire.  Seaweed worked as a midday personality in San Francisco's Classic Rock station, KSAN.  His final broadcast will take place on June 30th from 10am to 3pm.  He first debuted on KLRB in Carmel, California on New Year's Eve, 1972.
Local Radio Networks has added 13 new affiliates for its 24/7 formats.  New affiliates include: Rocking M Media Hot AC KKGQ (Q93), Adult Hits KIBB (97.1 BOB FM), and Classic Country KVWF (100.5 Hank FM), among others.
Imagem USA has appointed Jeremy Yohai as Head of A&R.  He'll lead Imagem USA's A&R team to further develop opportunities for its current roster of artists, songwriters, and catalogs. Yohai will be based out of New York and will report to CEO Bill Gaden.  He'll also work closely with Kim Frankiewicz, Vice President of Creative of Imagem Music International.
Following a battle with Parkinson's Disease, Kelley Sallee Snead, known to many for her years working at Music Row businesses and as a regular at "in-the-round" songwriters' nights, has died.  She was 58.  Snead spent 10 years at the Country Music Hall of Fame as the administrative assistant to Kyle Young.  She then worked three years at BMG Music.
RSA Films welcomes Chris Clavadetscher as Executive Producer of Black Dog Films US.  He'll lead the company's music video division stateside.  Clavadetscher spent the last two years as a creative producer for Interscope Records.  He oversaw film and photography for a roster of artists including DJ Snake, The 1975, AlunaGeorge, and others.  Director Yoni Lappin will also join RSA Films.  Lappin's previous work includes Mura Masa's video trilogy, 'Love$ick ft. A$AP Rocky," and "1 Night."
Warner Music UK has appointed Chris Bovill and John Allison to lead The Firepit's original content studio.  Bovill and Allison will help develop visual formats and programming around Warner Music's artist roster.  The duo previously led Channel 4's award-winning 4Creative.
300 Entertainment has named Mark Robinson as its Head of Business and Legal Affairs.  He brings over 20 years' industry experience.  Robinson previously served as Senior Vice President and General Counsel at BMG.
The Featured Artists Coalition (FAC) has announced the appointment of a new CEO.  Following Paul Pacifico's departure last year, Imogen Heap served as acting CEO.  Heap will now become the FAC's first Artist in Residence CEO (AIR CEO). Lucie Caswell will serve as CEO.
And maybe your next employer will be in China.  Just this week, Universal Music Group announced a licensing deal with Tencent Music Entertainment Group.  Tencent will distribute UMG music in China.  It will also sub-license its content to third-party music service providers in the country.  Tencent will help to promote UMG music on Tencent online properties.  And both companies will work together to build Abbey Roads Studios China, inspired by the famous recording studio in London.
Image by Scott Garner (CC by 2.0)