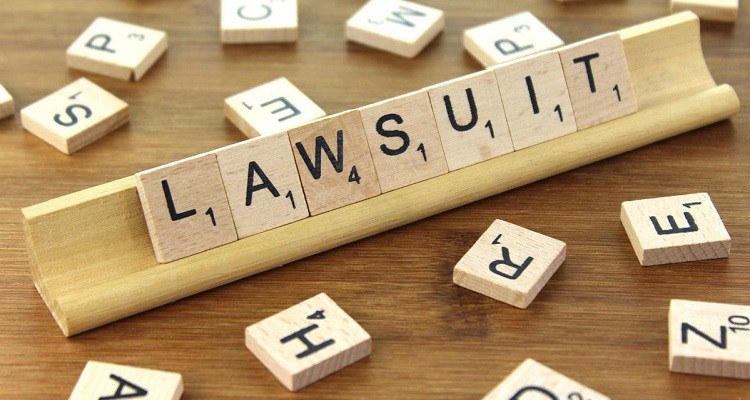 TuneIn decided to file a costly lawsuit against Pandora Radio, clearly kicking the company when they're way, way down.
A 19% investment from SiriusXM and a $200 million sale of Ticketfly wasn't enough to convince Pandora Radio investors.  Last Friday, the music streamer's shares reached an all-time low.  Investors believe that it may be too late for the company to turn things around in the music streaming market.
A respected financial analyst believes that Pandora's board of directors may soon kick out founder (and CEO) Tim Westergren.  The company clearly faces a grim time in the stock market and the music streaming arena.
Now, to make matters worse, TuneIn has filed a costly lawsuit against the company.
After seventeen years in the market, Pandora Radio has yet to turn a profit on its ad-funded radio service.  The streaming platform allegedly underperformed in their exclusive deal with TuneIn Radio and then failed to pay up.  Accordingly, TuneIn filed a lawsuit on Tuesday in California.
As part of the deal, Pandora agreed to exclusively sell TuneIn's digital audio inventory for 2017.  In return, Pandora Radio promised the company a guaranteed quarterly revenue through its "revolutionary" advertising platform, Harmonic Radio Network.   The company had pushed the platform as a "game changer."
According to the deal, TuneIn only had to supply a minimum number of radio impressions.
When it came time to pay up, the radio aggregator claims that Pandora balked.  It sold only 13.9% of TuneIn's forecasted 881 million impressions in the first three months of 2017.  The radio aggregator states that it has sold 60%-70% of its ad inventory through third-parties.  With the deal, it had hoped to sell 100%.
The lawsuit alleges that Pandora didn't "invest the resources and effort necessary to make… a successful sales platform."  The company's "dismal sales" underscore TuneIn's argument.
In order to break out of their deal with TuneIn, Pandora Radio allegedly fabricated a breach of agreement.  Pandora claimed that the radio aggregator had failed to provide an adequate inventory forecast in a "reasonable format."  This would theoretically help the company avoid a multi-million dollar payment to TuneIn.  In the lawsuit, the radio aggregator blasted the move as "a thinly-veiled attempt to avoid its payment obligations in light of its poor sales results."
Last March, TuneIn says they were contacted with the fabricated breach of contract story.  In a desperate situation, to renegotiate the deal, the radio aggregator would have to accept the removal of guaranteed payments and other obligations.  The suit adds,
"It is now evident that the real driver behind Pandora's conduct is a desire to improperly dodge its payment obligations…"
Speaking on the lawsuit, TuneIn CEO John Dunham said,
"We are disappointed that Pandora did not invest the promised resources and effort to make our exclusive partnership a success.  Pandora's failure to honor its agreement with TuneIn forced us to take this step to protect our contractual rights."
TuneIn will seek a monetary judgment.  Pandora Radio has yet to comment on the lawsuit.  Separately, its shares have recovered from its all-time low — but still remain very low.
Image by Nick Youngson (CC by 3.0)