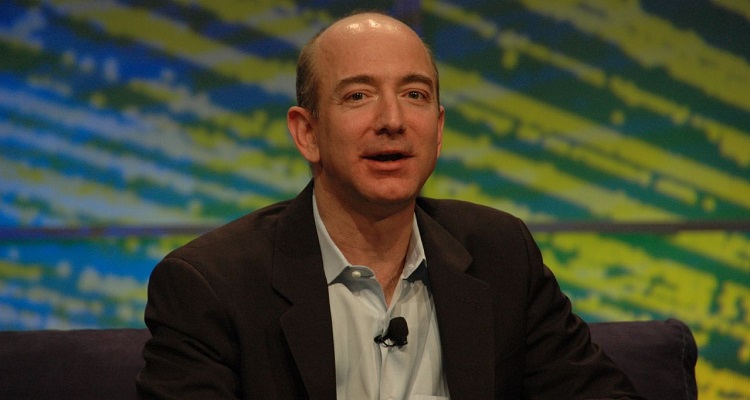 If YouTube isn't paying your bills, maybe Amazon will.
To better help social media influencers earn money on the side, Amazon launched their Influencer Program last April.  Accepted influencers could build their own landing page on Amazon.  They could then promote items on the site through their preferred video platforms, including Instagram and Snapchat.
Now, the e-commerce giant has quietly rolled out their program for YouTube stars.
Interested YouTubers can now head to the self-service Influencer Program page to see if they qualify.  Once accepted into the program, popular YouTubers would have their own landing page.
At this stage, we're hoping influential musicians also qualify.  After all, a popular musician channel exerts just as much influence as any other.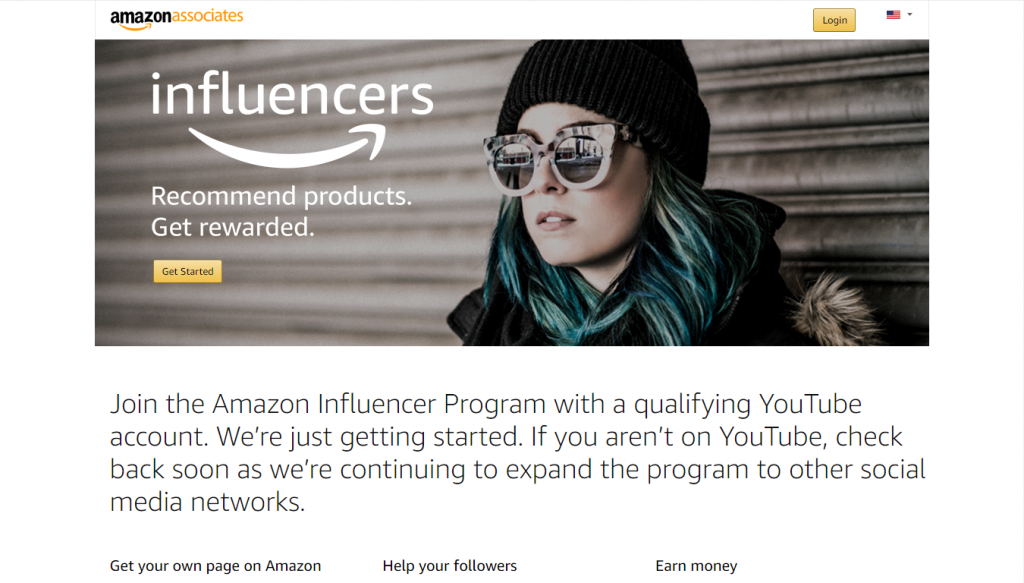 In a statement to TechCrunch, a company spokesperson said,
"We recently enabled a self-service tool for YouTube influencers only to be able to sign up for the Amazon Influencer program."
To see if they qualify, YouTubers have to head to a special vetting page and click on "Get Started."  After walking through a few steps designed to verify their social identity.
Benefits of becoming a sponsored company influencer include:
Getting your own customizable page on Amazon along with a vanity URL.
Allowing your followers to search and find all of your product recommendations in one spot.
Earning money through qualifying purchases.
You will obviously need a YouTube account to apply for the program.
Other than that, the company didn't reveal the program's eligibility requirements.  However, users who didn't qualify for the program are invited to check back later as the requirements may change.
In terms of payouts, the Influencer Program also won't provide higher commissions for YouTubers.  Rather, TechCrunch noted that the program allows their fans to quickly pull up shop recommendations.
In addition, Amazon promised to remain neutral in terms of product selection.  This means that YouTubers can pick and choose which products and brands to endorse.  The company won't select nor screen the products for YouTubers to select.  As Business Insider points out, "anything sold on Amazon is fair game."
The move reveals Amazon's desire to capitalize on the social media influencer market.  According to BI Intelligence, influencers use six top social platforms: Facebook, Instagram, Snapchat, Twitter, LinkedIn, and Pinterest.  YouTube currently has over 1.1 billion users worldwide.
Locking down major platform stars may help the e-commerce giant drive up sales.  Commission-based brand and product promotion on Amazon would also serve as an attractive incentive for popular YouTube stars.  A recent report published on Digital Music News revealed that YouTube only pays out around $0.0006 per view.  For artists and content creators to earn the monthly minimum wage amount of $1,472, a video would need 2.2 million plays.
You can check out the Influencer page here.
---
Image by Dan Farber (CC by 2.0)