This will st my third time reviewing a pair of custom Ultimate Ears IEMs.  They're the best in-ear headphones I've tried.
To start, I was provided a free pair of these headphones in exchange for a fair and honest review.
My initial impression.
The sound seemed a bit more condensed and less roomy than the previous flagship, the Ultimate Ears 18 pros. I did notice that there seemed to be more of a break-in period with this new pair.  But once I broke them in, I was blown away by the amount of detail I was hearing!
I think that the biggest change from the previous iteration is the reduction of color in the sound.  When I was listening to them, at no point did I feel that any sound range was over- or under-powered.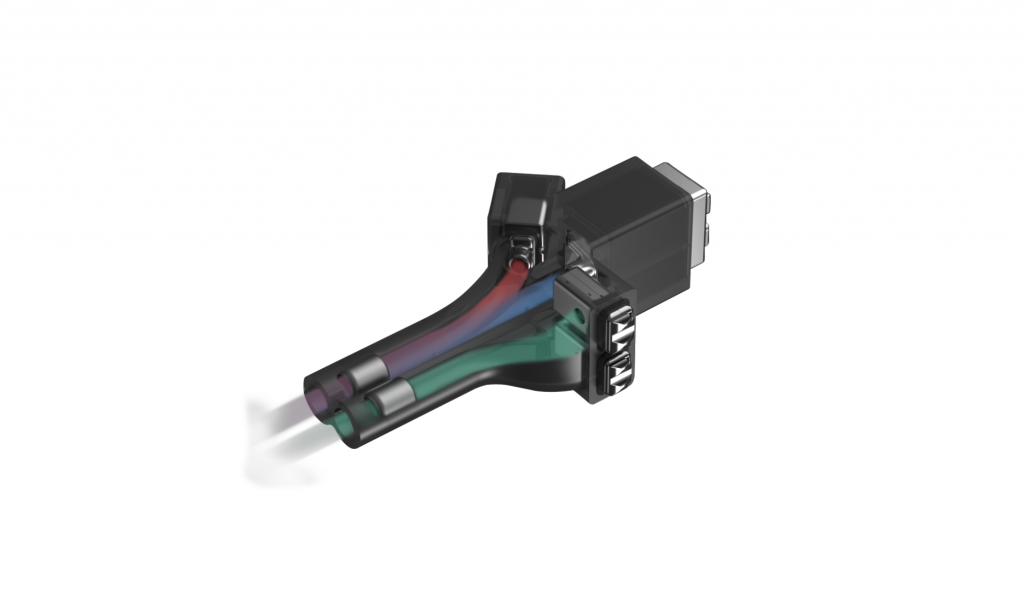 I do feel that they fall short in one fairly significant way: the highs are a bit underwhelming.  The detail is there, and I can hear the high notes.  But the power of the lows and mids make them less of a focal point.  This could be due to a flatter EQ curve, or it could be that the tuning of the drivers/armatures favors the low and mid range sound.
Just one problem:
I'm left with one major question after reviewing this pair: 'who are these headphones for?'.
The versions I test carry a very high price tag of $1,600 (not including tax).  That includes the wood faceplates for an extra $100.  Most people who are willing to drop a couple grand on headphones prefer over-the-ear or on-ear headphones for relaxed listening as opposed to the more 'on-the-go' nature of in-ears.
Beyond that, pro users who want these for on-stage monitors have cheaper options from UE starting at $400.  And there's plenty of competition for audiophile-focused in ear headphones in the $300-$500 range.
That said, if mobility is primarily driving your purchase, then I think these may be the best in-ear headphones available. Having the ability to use them on-stage is a great addition as well.
All of that said, do I still think the UE 18+ pros are the best in ear headphones?
Kind of, yeah.
In fact, I love using these!  Those were just questions I raise because I personally want to understand how UE/Logitech is approaching this market, and what their sales look like.
One final note: I've always loved the packaging and presentation of UE custom IEMs, and these were no exception.  I also got a wood finish for the predecessor model (UE 18 Pro), though the look has changed.   They got rid of the metallic border surrounding the wood which I like visually.
Final verdict:
If you are price insensitive, want custom fit in ear headphones, want to be able to customize them and get amazing sound quality, I recommend these. Especially if you want the mixed utility of on-stage use for professional performance. I personally feel that they are the best in-ear headphones that I have ever listened to in terms of fidelity, even compared to some other more expensive headphones out there.
If you want to buy a pair, you can find them here.