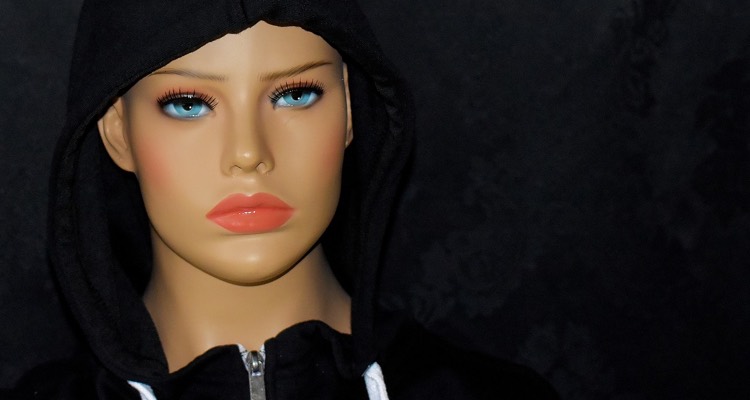 Your followers on Facebook may not even exist.  Now, Facebook is admitting it.
During a recent earnings call over Facebook's third-quarter financial results, executives delivered some very good news for investors.  Beating out financial targets, the social networking giant reported its best quarter to date.  With over 6 million companies advertising on the platform, quarterly revenue reached $10.3 billion, up 47% year-on-year.
Advertising costs on Facebook also grew 35%.  In addition, the company announced that it now has 2.07 billion monthly users.
Yet, the social networking giant quietly admitted one key fact: 10% of users on the platform don't technically exist.  They're simply duplicate accounts of real users on Facebook.  Furthermore, 2-3% more are "user-misclassified and undesirable accounts," up 1% from initial estimates.
In total, up to 13% of Facebook accounts aren't legitimate.
207 million are duplicates, while up to 60 million are fake.  Fake accounts include profiles that companies had mistakenly created instead of dedicated pages.  Other users had also maliciously created accounts on the platform "for spamming and [activities] banned by Facebook."
Speaking about the surge in fake users, the company said that it had seen "episodic spikes" from countries including Vietnam and Indonesia.
The company attributed the changes in initial estimates to "a new methodology for duplicate accounts that included improvements to the data signals we rely on."
A source added that the new methodology will serve to "improve the accuracy of Facebook's tools for advertisers."  Speaking with Business Insider, the source said that the "improved accuracy should specifically affect [the platform's] estimates" for how many real people an advertiser's campaign can reach.
To combat fake accounts, CEO Mark Zuckerberg told investors that Facebook would invest in added security measures.  He admitted that the measures would ultimately harm the company's profitability.
"We're investing so much in security that it will impact our profitability.  I am dead serious about this."
The number of fake accounts on the platform could ultimately lead to further scrutiny from the US government.  Yesterday, lawmakers pushed the company to identify users who saw Russian-backed ads on the platform.
Democratic Senator Jack Feed told the company's General Counsel,
"Do you feel an obligation, in turn, to notify those people who have accessed [the ads]?  And can you do that?  And shouldn't you do that?"
---
Featured image by bernswaelz (CC0)